Mumbai: The Bombay High Court has upheld the action of the demolition of actress Kangana Ranaut's bungalow by the Brihanmumbai Municipal Corporation (BMC). The court said in its judgment on Friday that the action was an attempt to prevent the petitioner from seeking legal help. We cannot allow any government agency to use 'muscle power' against any citizen. The court also said that the damage caused by the demolition of Kangana's office will be compensated. Kangana shared a video on Twitter and thanked the Bombay High Court and called the court's decision a victory for democracy.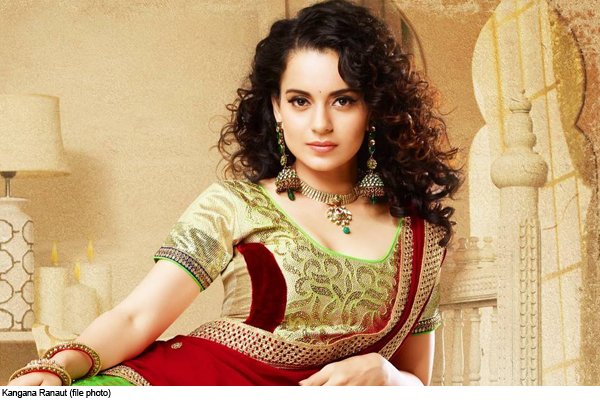 After the High Court's decision, Kangana tweeted, "If a person stands against the government and wins, it is not only the person but the whole democracy." Thank you to everyone for encouraging me. Thanks to everyone who laughed at the breaking of my dreams. It all happened because you were acting like a villain and I became a hero. "
At the same time, the court also dismissed the BMC notice issued against the illegal construction and directed Kangana to exercise restraint in public statements. Kangana filed a petition in the High Court against the action of BMC. A bench of Justices SJ Kaithawala and RI Chagla ruled on this.
Let us know that on September 9, the Brihanmumbai Municipal Corporation had demolished several parts of the office in Kangana's Pali Hill bungalow, saying it was illegal. Kangana alleged that the BMC action against her was a result of her comments against the Maharashtra government and the ruling Shiv Sena.
Kangana has demanded damages of Rs 2 crore from BMC. On this, the High Court has appointed a surveyor to find out the damage. They have to submit the report by March 2021.
After the petition was filed by Kangana, the High Court immediately stayed the BMC action and ordered to maintain the status quo. Kangana's lawyer claims that 40 per cent of the office was demolished till the stay of the court. The Mumbai Municipal Corporation had claimed that the bungalow contained illegal construction.
Also read in Hindi: कंगना का बंगला तोड़ना गैरकानूनी, मुम्बई हाईकोर्ट ने लगाई BMC को फटकार