13/03/2022
Dhami's defeat sparked speculation of Uttarakhand CM likes Satpal Maharaj and Dhan Singh Rawat
NEW DELHI: The suspense over the choice of Uttarakhand's next chief minister continues, with BJP leaders sympathetic to outgoing CM Pushkar Singh Dhami but struggling to figure out a way to retain him after his crushing defeat from the Khatima assembly constituency.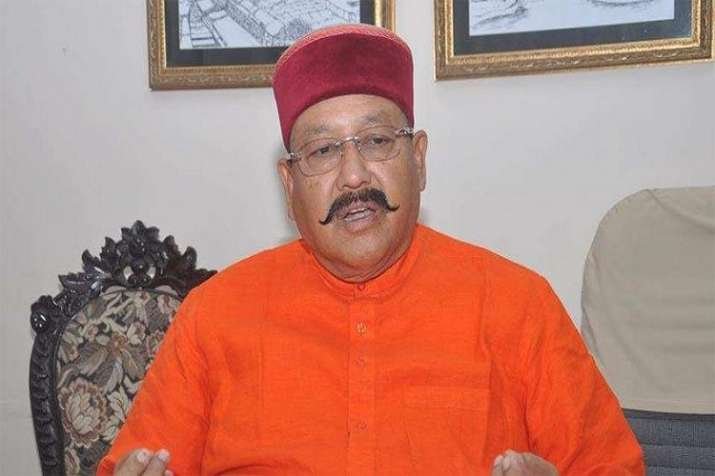 Sources said the leadership is sympathetic but not sure how to proceed with it. Many in the party acknowledge his role in helping PM Narendra Modi revive the party's prospects, but feel that keeping him after the setback in Khatima will run against the precedent set in Himachal Pradesh in an odd position.
In the previous elections of Himachal 2017, party leader Prem Singh was projected as the CM candidate but unexpectedly lost the election. Dhumal's loyalists had also offered to resign and urged him to contest the bypoll so that he could take over as chief minister as the party registered a sweeping victory. In Uttarakhand too, MLAs who won from saffron bastions can be persuaded to resign. Some of them have already offered to vacate the seat for Dhami. But what the BJP leadership did in Himachal would be the opposite, where it did not elect Dhumal.
Although Modi's charisma is seen as a big factor in convincing voters that broke the political pattern in the state of a regime change every five years, Dhami's ascension eight months before the election was also seen as an important factor in the party. being counted as a factor. Winning streak in 'Devbhoomi'
With Dhami's fate uncertain, the leadership is exploring alternatives from among the elected MLAs, Satpal Maharaj and Dhan Singh Rawat, two leaders of the Thakur community.
State MPs like Ajay Bhatt and Anil Baluni are also being seen as possible alternatives. However, when the party replaced Trivendra Singh Rawat and replaced him with Tirath Singh Rawat and finally Dhami, Bhatt's name had cropped up. His appointment would mean two by-elections – one for the assembly to elect him and the other for the Lok Sabha seat in Haldwani, which he will have to vacate.
Party leaders say that the decision rests with PM Modi who is the sole authority to finalize the next CM of the state.