Lucknow: There is good news for the candidates preparing for UP TET. Free classes that were closed due to the Corona period have resumed. On behalf of District Education and Training Institute, free coaching has been introduced for TET candidates on the lines of Abhyudaya coaching. Where TET toppers and academics are teaching students the tricks of preparing for TET exam.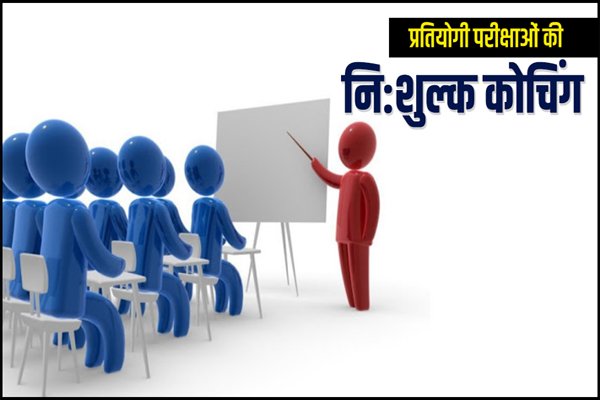 Dr. Pawan Sachan, Principal, District Institute of Education and Training, explains that the free classes for TET candidates were closed due to corona infection. These classes have been resumed through the Zoom app. Apart from this, videos related to the preparations are also being uploaded on Doyet's YouTube channel. By looking at which the candidates can prepare for TET. A video was also uploaded on Monday by Dwight. In just a few hours, more than a thousand candidates have watched that video.
TET toppers will take classes
Dr. Pawan Sachan explains how to prepare for UP TET, which subjects are necessary, how to do time management. All this will tell the candidates toppers of UP TET. Apart from this, classes of candidates will also be taken by subject matter experts. Zoom ID and password have been provided to the candidates by DOIT to join the class. Dr. Sachan explains that classes will now be conducted regularly. He informed that for better preparation of the candidates, a complete team of expert spokespersons of DIET who are experts in their respective disciplines has been deployed. This includes Tuesday's class of experienced spokespersons – former Assistant Professor of Physics Azim Premji University and U. Q. TET 2011 topper will be taken by Dr. Sanjay Sharma.