21/05/2021
Gautam Adani became Asia's second richest man; Surpasses China's Zong Shanshan
Read in Hindi: गौतम अडानी बने एशिया के दूसरे सबसे अमीर आदमी; चीन के जोंग शानशान को पछाड़ा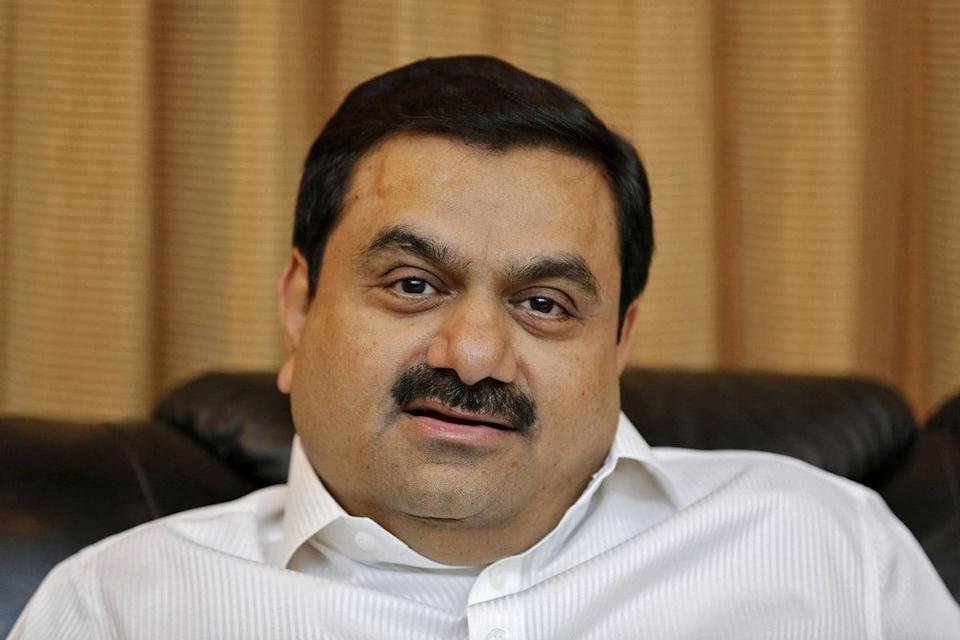 According to the Bloomberg Billionaires Index, Indian businessman Gautam Adani has overtaken Chinese billionaire Jong Shanshan to become Asia's second richest person. According to the index, the Adani Group has total assets of $ 66.5 billion, while Zhong Shanshan has $ 63.6 billion. In terms of the highest number of assets owned by a single person in Asia, Adani now lags behind only his Indian rival and Reliance Industries Limited (RIL) Chairman Mukesh Ambani.
In February this year, Ambani overtook Shanshan to become Asia's richest person. The chairman of RIL also ranks first among the wealthiest people in India.
Shanshan, the founder and president of Nongfu Spring and the majority owner of Beijing Wantai Biological Pharmacy Enterprise, was the sixth richest man in the world ever. However, their total wealth has declined in recent months.
Currently, Ambani and Adani are ranked 13th and 14th respectively in Bloomberg's list of global billionaires. According to the index, Adani's total wealth has increased by $ 32.7 billion in the last one year, while Ambani's wealth has decreased marginally. Ambani has a net worth of $ 76.5 billion.
Beginning as a commodity trader in the late 1980s, Gautam Adani has built an empire for more than two decades that now ranges from mines, ports and power plants to airports, data centers, city gas and defense Extends to. The Adani Group became the third group in Inida to surpass $ 100 billion in market capitalization in April.
In the last two years, his group has acquired control of seven airports and has made rapid progress in renewable energy capacity addition, accounting for about a quarter of India's air traffic, to co-develop a port terminal in Sri Lanka. Has won a contract and purchased ports in India. .
Adani Ports controls 30 percent of the country's port industry and, according to the report, totals the French energy giant as a partner in its renewable energy and city gas distribution business. Adani Green has set a target of 25 GW of renewable capacity by 2025.
Adani Green Energy Limited on Wednesday said it has acquired a 5 GW renewable energy portfolio from SB Energy India for a full enterprise valuation (EV) of $ 3.5 billion, according to a regulatory statement. SB Energy India is a joint venture between Japan-based SoftBank Group Corp and Bharti Group, which hold 80 percent and 20 percent stakes respectively.
According to Adani Green Energy Limited, this transaction is the largest acquisition in the renewable energy sector in India.
The regulatory filing stated, "The target portfolio includes large-scale utility assets with 84 percent solar capacity (4,180 MW), 9% wind-solar hybrid capacity (450 MW) and 7% wind capacity (324 MW)." The portfolio consists of 1,400 MW of operational solar power capacity and another 3,554 MW under construction. All projects have 25-year PPAs with sovereign rated counterparts such as Solar Energy Corporation of India Limited (SECI), NTPC Limited and NHPC Limited.