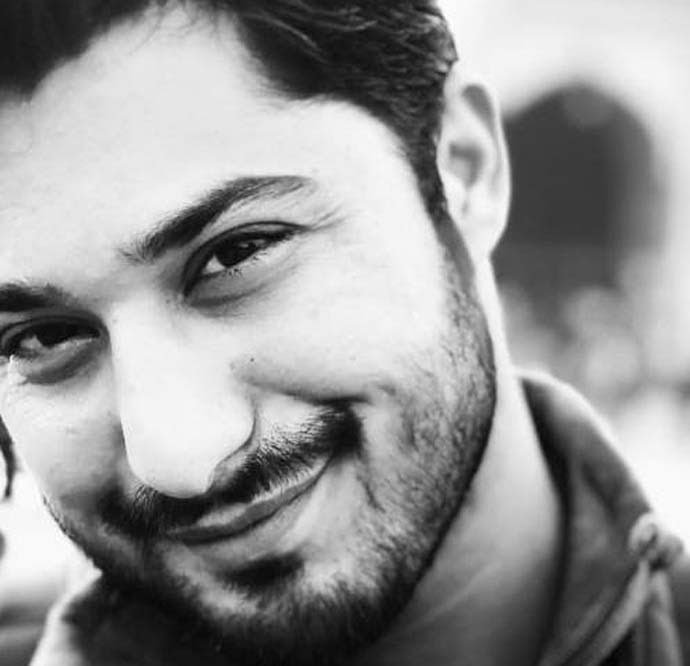 Earlier this month, the NIA conducted raids at 23 locations in Delhi, Haryana and Kashmir in connection with Pakistani funding, which is believed to be received by Kashmiri separatist leaders to spread terror in the Valley.
In the process, the NIA raided various hawala operators and traders and seized around Rs 1.5 crore from various places in the Kashmir Valley. Apart from this, some incriminating documents were also recovered by the agency.
The NIA also raided the establishments of various prominent separatists such as Shahid-ul-Islam, a prominent leader of the Awami Action Committee of the All Parties Hurriyat Conference and Altaf Funtoosh, son-in-law of Hurriyat leader Syed Ali Shah Gilani.
Now it seems that their troubles have increased after the news of the detention of Geelani's son-in-law by the NIA on Wednesday in connection with the terror funding probe. The agency had also detained two other Hurriyat leaders Ayaz Akbar and Mehraj-ud-din Kalwal.
Geelani's son-in-law Funtoosh was also questioned by the NIA on June 12 about his movable and immovable assets and the source of his funding. This reportedly prompted Geelani to say that the NIA has crossed all limits and also claimed that there was no legal justification for such arbitrary measures.
This action of the NIA is a welcome change from the attitude of the administration, which has been fueling the whims and fancies of these separatists. The government is still providing security to these separatists.
Even though Geelani has taken a particularly separatist stand, this does not stop him from taking the side of the Indian government. In 2016 it described how rules were framed to give government jobs to Geelani's grandson under the tourism department of the Jammu and Kashmir government.
It was also recently reported how schools in the Valley were closed for 111 days due to the shutdown called by separatists, Geelani's granddaughter was allowed to appear for school exams at an indoor stadium under tight security .