18/12/2021
Here's why ISRO will send humans into the sea 6,000 meters deep?
India's space organization ISRO is currently developing a special area to send humans into the ocean 6,000 meters deep. We know more about the Moon and Mars than we know about the oceans on Earth.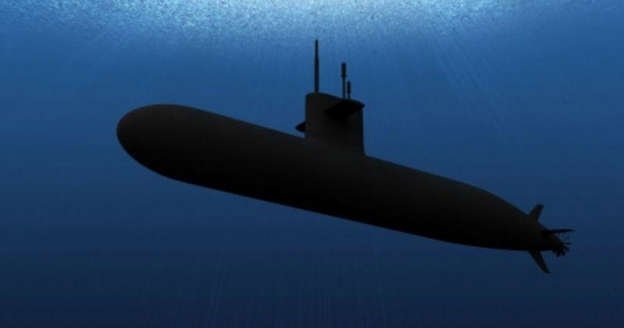 The Indian Space Research Organization (ISRO) mission was disclosed in Parliament on Thursday. This initiative will be part of the government's "Deep Ocean Mission".
The organization will develop a "manned scientific submarine", the submarine responsible for exploring the deep ends of our oceans.
Dr. Jitendra Singh, Minister of Science, Technology and Earth Sciences said that the project has been dubbed "Samudrayaan". According to Singh, the National Institute of Ocean Technology has developed and tested a "personnel zone" for a manned submarine system to have a water rating of 500 meters.
"A titanium alloy personnel have developed the field for a manned submarine system for 6,000 meters water depth rating in collaboration with Vikram Sarabhai Space Centre, ISRO, Thiruvananthapuram," Singh told Parliament.
Currently, India is gearing up for a manned mission to space as well as the ocean in 2024. So far, Rs 4,100 crore has been allocated for ocean exploration.
Most of the world's oceans remain unexplored by humans. For starters, the pressure in the deepest and deepest oceans would kill humans instantly. In fact, about 80 percent of the world's oceans have been "mapped, explored" or even "seen by humans," according to NatGeo.