AP Minister Dharmana Prasada Rao is known to all. But in recent times Dharmana Prasada Rao, who speaks eloquently in any meeting in Tadepalli, has been avoiding it because of the feeling that it will happen to the senior leaders in the review meetings with the ministers and senior leaders.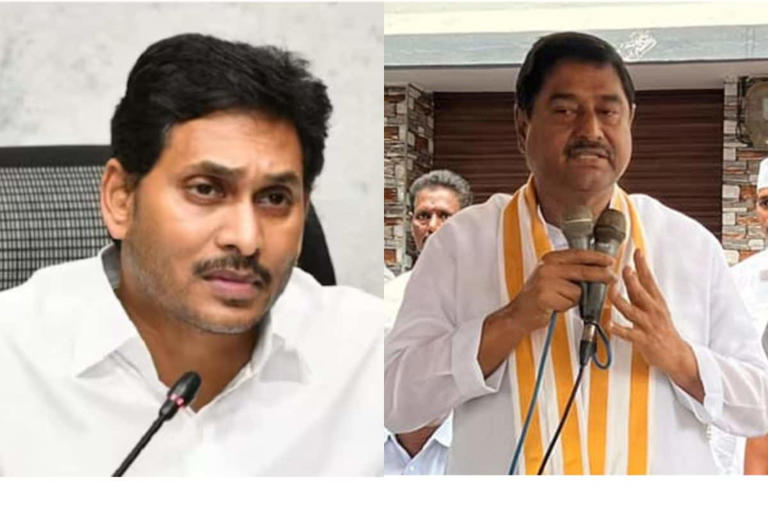 Even though his son and his followers are going round and round in the YCP program, the reason for the change in Dharmana's behavior is due to the fact that the Constituency Leader also made the rule that he should go right and wrong.
Another minister Botsa said earlier that it is painful that in front of the senior leaders in the meeting of Uttarandhra leaders, he said directly that his son and his followers will turn on his behalf, but the leadership must turn. That's why the argument is heard that Dumma was dumbfounded in the feeling that it was necessary to go to the review meetings. For that reason, whispers are heard in the district that once his main follower has died and now Asara has escaped that the program will never be decided.
Not being able to make his own mark..
Whenever he was in power, he used to initiate or start a program in his own style in the district. But now four years have passed..the reason is that not a single program can be done in the district according to Dharmana Marku. When we say about the constituency that we want to meet the leader, we are not saying that the leader will abandon us if the graph decreases. The argument is heard that some media are angry with me and are distorting it because of the fact that I have been working and my graph has not decreased.
The Minister claims that the camp office staff is taking the CM's permission in advance and planning ahead for the conduct of his programs. It is argued that in order to strengthen the party among the people, as well as in Srikakulam Rural, there was a meeting with the key villages of Ragolu, Gudem, Vakalavalasa, Lankam, Chapuram and Patrunivalasa Pedpadu villages and that is why they could not go.