27/02/2021
Himachal Pradesh first to introduce an e-cabinet system: Governor Bandaru Dattatreya
SHIMLA: Governor Bandaru Dattatreya, while addressing the budget session of the Himachal Pradesh Legislative Assembly on Friday, said, the state government has introduced an e-cabinet system running on e-cabinet software to conduct council meetings of ministers. Himachal is perhaps the first state in the country to abolish the e-cabinet system.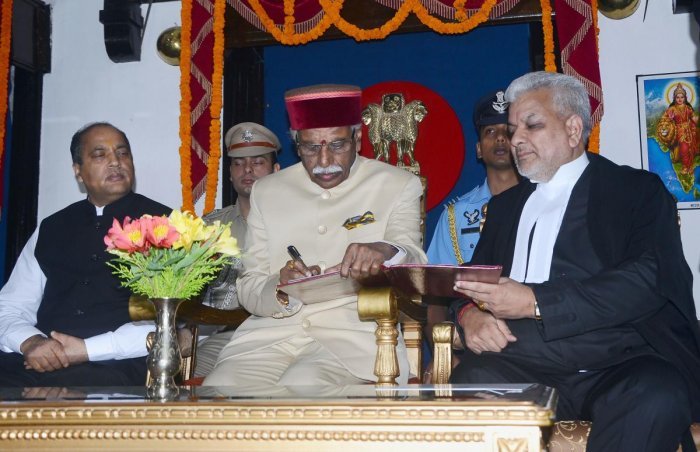 He said that e-office is being implemented for smooth functioning of government offices and reducing paper usage. Currently, he said, e-office is being implemented in 55 departments, under which 2,474 officers and officers have been trained and 19,701 files have been processed.
In the first phase, the work of all branches of the Himachal Pradesh Secretariat will be shifted to the e-office platform on a priority basis. In the second phase, all the directorates and thereafter, the regional offices will be brought to the e-office platform.
Dattatreya said that the government has started an e-governance track and trace project using information technology technologies for effective implementation of excise administration and to curb revenue theft. As a result, significant revenue growth is expected. He said that despite the impact of Kovid-19, revenue of about Rs 4,703 crore has been collected in the current financial year.