16/03/2021
Indian Idol 12: Here's why Sawai Bhatt stopped midway by judges while singing
Indian Idol 12: Here's why Sawai Bhatt stopped midway by judges while singing
The competition is heating up in Indian Idol 12. The singing reality show will be seen ending this weekend as the judges continue to contest and retain the votes of contestants and audiences for their favorite singers.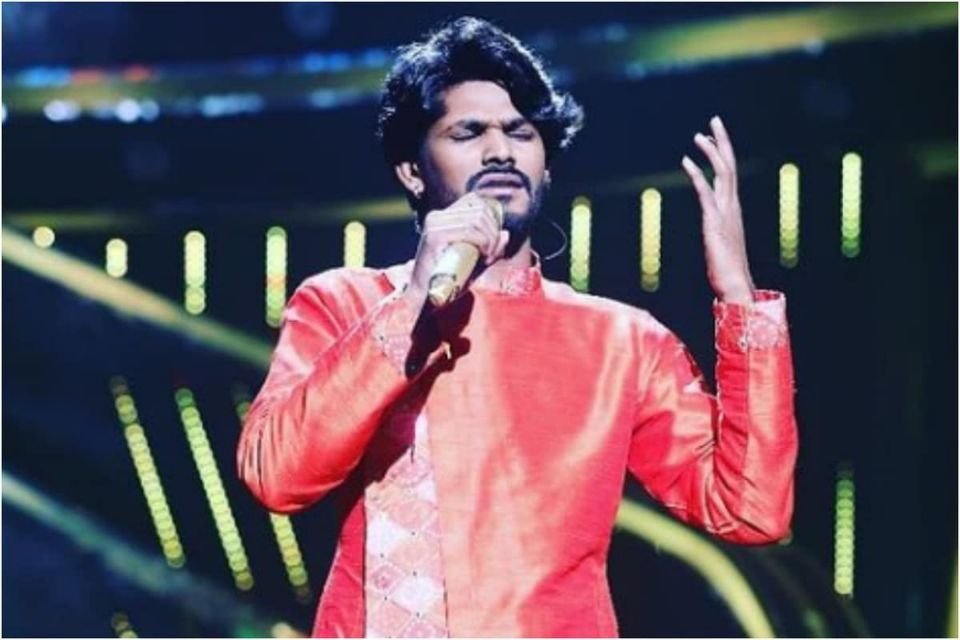 In a recent episode, producers Ekta Kapoor and Jeetendra reached the set. Ekta's new show The Married Woman has launched on OTT and they have talked about it in detail. Jitendra also joined him as he encouraged the contestants by praising him for his performance.
However, contestant Sawai Bhatt was stopped midway as she recently performed on the song Jeeto Dil Mein Hai, which was originally featured on Jeetendra. The reason why Himesh Reshammiya and Vishal Dadlani acted was because he forgot the lyrics of the song. Both judges gave Sawai a chance to start from the top again but he forgot the song during his second run as well. When it came to commenting on Sawai's performance, Himesh and Vishal said that if it was for him, Sawai would be in danger of elimination. He urged viewers to vote for him so that he would remain on the show.
After her performance ends, Ekta said that the song is her and her father's favorite and encouraged Sawai to say that mistakes happen all the time and that she should learn from them instead of losing herself.