An Indian student in Dubai has achieved a rare feat. The 16-year-old created history by scoring a perfect 1600 on the SAT standardized test.
Ahaan Shetty, a class 11 student at GEMS Modern Academy in Dubai, corrected all his 154 questions.
The child achieved the highest possible score of 1600 (800 in maths, 800 in reading/writing) on ​​the SAT in December 2021. The results of the tests were announced last week.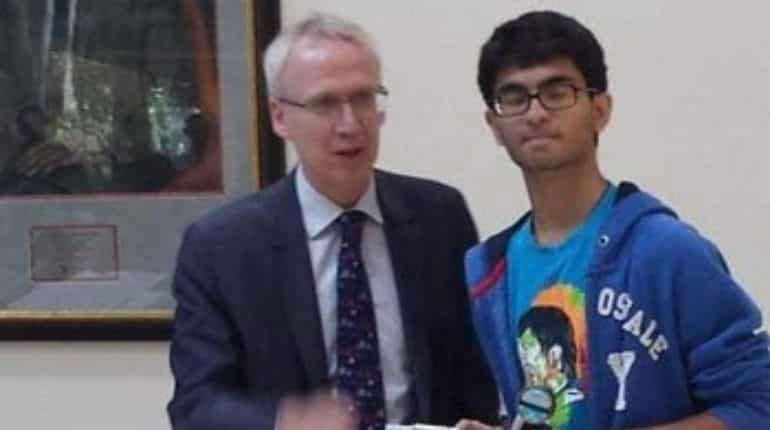 Shetty hails from the city of Mumbai, India. He had earlier got an almost perfect score of 1520.
"I thought I could do better so I practiced some more and took the sets again. I thought I did better this time, but I was pleasantly surprised to get a good score," said Shetty.
After graduating high school next year, he wants to study physics at a major US university, which is his favorite subject.
He also enjoys playing the piano, sprinting in track-and-field, and is a big fan of robotics.
Shetty didn't study the day before his SAT and feels there is no shortcut to doing well on the SAT – or any other test.