New Delhi: Good news for those who have not yet filed their income tax returns for 2019-20. The Income Tax Department has extended the deadline for ITR filing. The deadline for companies filing income tax returns for 2019-20 has been extended till February 15, 2021. In addition, the last date for filing personal income tax returns has been extended till January 10, 2021. Apart from this, the date of the 'Dispute to Confidence Scheme' has also been extended to 31 January 2021, earlier this scheme was to end on 31 December.
The Finance Ministry said that in view of the challenges faced by the taxpayers in fulfilling their statutory compliance due to Coronavirus epidemic, the government has put forward the last dates of various compliance so that taxpayers do not face any trouble and without any Pay the penalty income tax.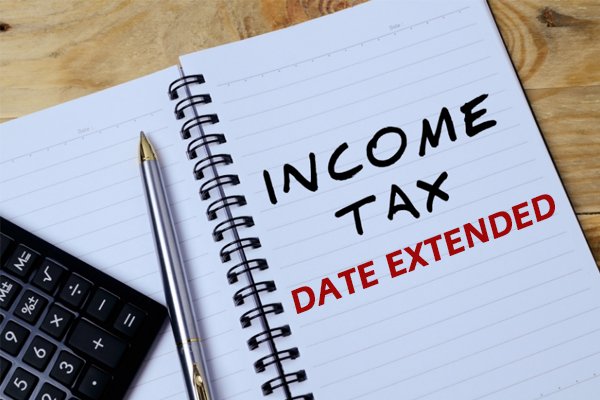 The government has extended the last date for submission of annual returns for the financial year 2019-20 till February 28 under the Central GST Act, 2017. The Income Tax Department has given this information.
The Income Tax Department tweeted and said that due to the outbreak of Kovid-19, the taxpayers are constantly facing challenges in meeting the statutory compliance, in view of this, the government is further extending the dates for various compliance. "
Earlier, direct tax professionals had sought tax audit reports for audit cases, extensions for income tax returns, and deadlines for AGMs in view of the current epidemic scenario. Direct Tax Professionals Association (DTPA) has asked Finance Minister Nirmala Sitharaman to extend the date of submission of the tax audit report on February 28 under section 44AB and the due date of filing of income tax returns for the assessment year 2020-21 in audit cases, March 31, 2021, Had requested.