15/03/2021
'Jagan Wash': YSRCP sweeps Andhra Pradesh municipal poll, TDP decline
The landslide on an unprecedented scale, now described as ' Jagan Wash', was overturned by the ruling YSR Congress in Andhra Pradesh in urban local bodies elections on Sunday, literally meaning the main opposition in 75 municipalities and 11 municipal corporations. Telugu Desam was to be buried. The disgrace for the TDP was such that it could cross double digits in only five ULBs while other opposition parties BJP and JSP made little gains.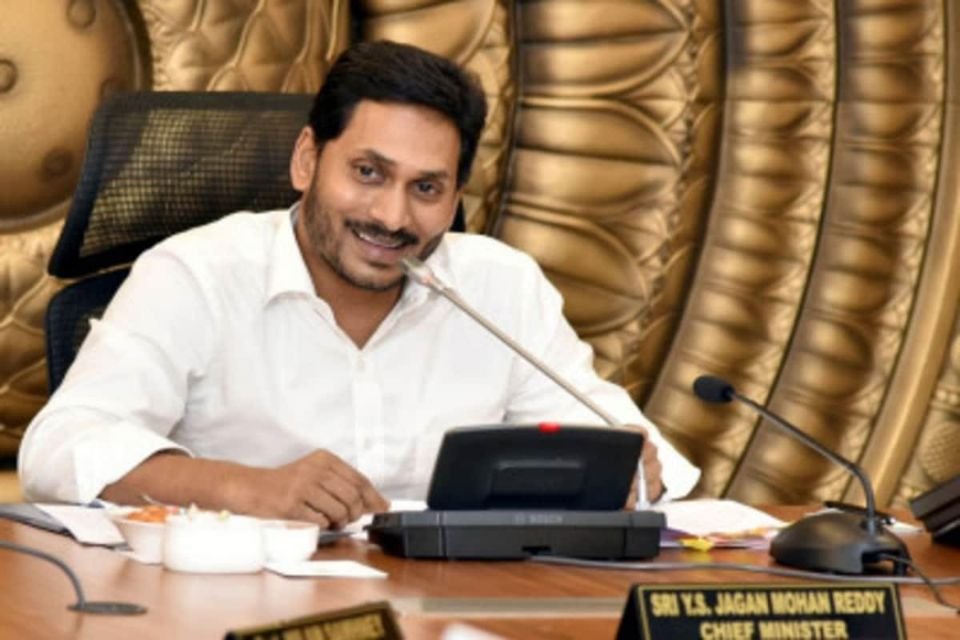 Congress was nowhere in the picture. The YSRC credited a resounding victory for the repeat faith people led by Chief Minister YS Jagan Mohan Reddy, who "stands up to his promises" and implemented a welfare agenda over the last 22 months.
The ruling party also claimed that the decision was an endorsement of the government's decision of three different capitals for the state. In a tweet, TDP president N Chandrababu Naidu described his party's rank and file as "nothing to be disappointed" with the results.
He claimed that we fought a good fight in spite of miscreants, threats, intimidation, abuse of power and persecution. Sad for the TDP, it failed to carve out a place in one of the Vijayawada or Guntur municipal corporations, which is part of the current capital region, Amravati, where people are opposing the plan to capitalize.
It was relatively better off in Visakhapatnam, which the government wanted to make working capital, but it would be the YSRC that would rule the Greater Visakhapatnam Municipal Corporation. The TDP hopes to capture only one municipality, Tadipatri, in Anantapuramu district with the support of the Allied CPI and an Independent.
This would be the rule of YSRC in 74 other municipalities in the three regions of the state. In Madukuru in Kadapa district, the TDP won 12, YSRC won 11 wards and Janasena won one in the 24-member council, but the ex-officio vote (of MLAs) struck a balance in favor of the ruling party, winning it. Chairman's post.
Eleven of the 12 municipal corporations have also fallen into the YSRC kitty. Due to an order of the High Court, votes have not been counted in the Eluru Municipal Corporation.
According to the latest information received by the State Election Commission sources, YSRC has captured 1,754 out of 2,122 wards in 75 municipalities. TDP won 270, BJP eight, Jan Sena 19, Independents 71 and others.
Sources said that the detailed results of the municipal corporations are yet to come. The counting of votes is going on. In the last ULB elections held in 2014, the TDP won five out of seven municipal corporations and the YSRC won two.
Out of 92 municipalities, TDP has 70, YSRC 18, Congress and CPI one each and others two.