25/02/2021
Janhvi Kapoor is facing pressure as people expect me to be as good as my mother Sridevi
In a latest interview, Janhvi Kapoor opened up about her character in Roohi, accepting horror comedy as a genre in India, the pressure of belonging to a Bollywood family and more.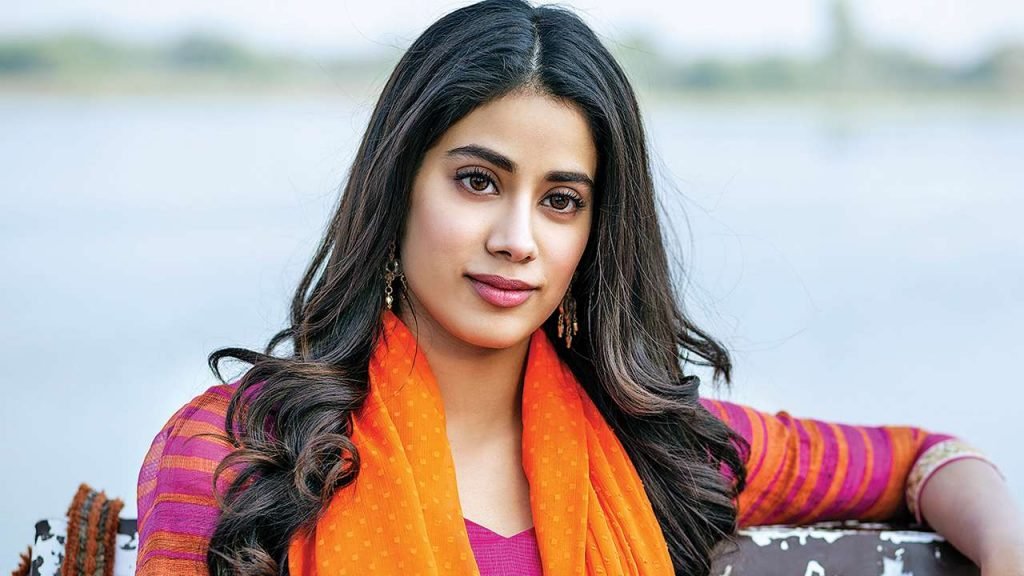 Janhvi Kapoor is currently ready for the release of her upcoming film Roohi. It is starring by Hardik Mehta and apart from Janhvi, the film also stars Rajkumar Rao and Varun Sharma in lead roles. The makers of the film recently dropped the trailer and it is earning a lot on social media. Now, Ruhi is the first major Bollywood film to get a theatrical release on 11 March.
According to its trailer, in the horror-comedy Janhvi will play the role of a young woman near a ghost. In a recent interview with Deadline, Janhvi talks about her character in Roohi, the pressure to accept horror comedy as a genre in India and belong to the Bollywood family.
Talking about the acceptance of the horror-comedy genre in India, the actress said that the genre's popularity has been steadily increasing. "It's a wonderful style, all of the jump-scares as well as the comic-relief aspects," she said.
When asked about his experience working on Roohi's set, Janhvi said it was a lot of fun, but at the same time it was horrific. He said, "It's fun to play such an extreme character."
Elaborating on her character, Janhvi said she does not want to go too far, but the film is definitely a statement about self-reliance and the need for a life partner.
Facing the pressure for her family's film Vansh, the actress said that she likes to see it as an incredible blessing. Asked if she feels extra pressure, Janhvi said, "There are many comparisons and expectations, but also a lot of goodwill. There are some people who expect your mother to be as good but others Those who love your mother and father, they will accept you well. Every coin has two sides and you have to do what you can. "
Apart from Roohi, Janhvi will also be seen in Good Luck Jerry and Dostana 2.