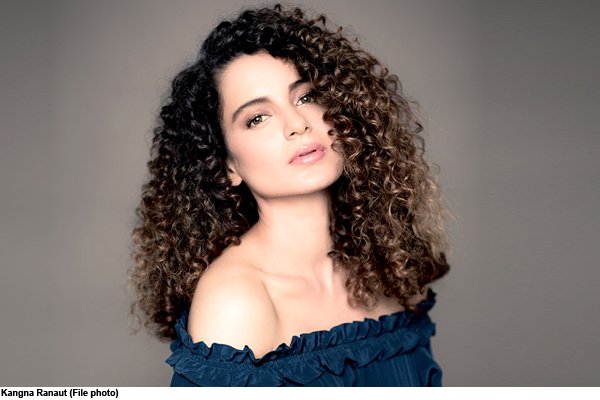 Mumbai: Bollywood actress Kangana Ranaut has become a bit of a controversy. She is once again in the news. After the FIR was registered in Karnataka, a Bandra magistrate court has now filed an FIR against Bollywood actress Kangana Ranaut and her sister Rangoli Chandel for attempting to create hatred and communal tension between Hindus and Muslims through tweets and interviews. Has ordered According to the Mumbai Mirror, a petition was filed in the court by petitioners named Munna Varali and Sahil Ashraf Syed, seeking to register an FIR against Kangana's tweet as inflammatory.
Magistrate Jaydev Ghule passed the order on a complaint by casting director and fitness trainer Munnawali Syed, who demanded that the Indian Penal Code, 153A (promoting enmity to various groups), 295A (insulting any religion by any class To act intentionally and maliciously to offend religious sentiments of the police) and to register an FIR on Kangana under various sections of 124A Sedition.
FIR registered in Karnataka too
Let me tell you that earlier on October 13, the Karnataka Police had registered a case against Kangana for her comments on people opposing the agricultural laws recently passed by the Central Government. The Tumakuru police registered the case on court orders. In fact, advocate Ramsh Nayak recently filed a complaint against Kangana's post in a Twitter message, saying that it hurt her feelings and action should be taken against the actress for this.
It is worth noting that Kangana in her tweet released on September 21, said that those who opposed the Citizenship Amendment Act (CAA) want to create an atmosphere of terror in the country by opposing agricultural laws. On the directions of the Tumakuru court, a case has been registered against Kangana under various sections.
Also read in Hindi: कंगना की मुश्किलें बढ़ीं, बांद्रा कोर्ट ने दिया उनके खिलाफ FIR दर्ज करने का आदेश