03/05/2021
Karnataka: 24 patients died due to lack of oxygen in Chamaraj Nagar
New Delhi: A total of 24 patients died tragically at District Covid Hospital in Chamraj Nagar, 175 km from Bengaluru on Sunday. According to the district administration, 12 patients died due to lack of oxygen, as there was a severe gas supply in the hospital, while other patients died due to various circumstances.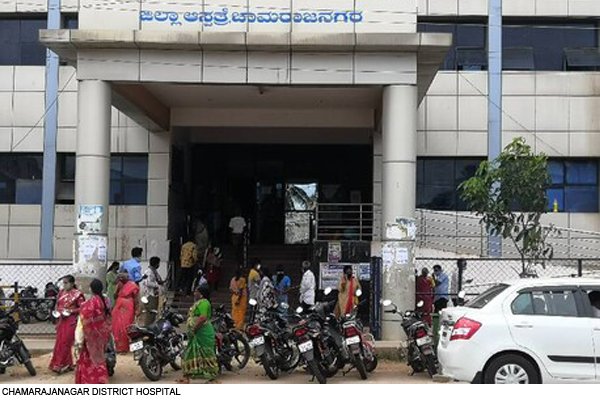 However, the locals alleged that the official deaths were misrepresenting the number. He claimed that non-covid patients also suffered from oxygen deficiency, resulting in deaths.
According to media reports, oxygen was supposed to reach the hospital from Bellore, but due to the delay in reaching it, the accident occurred. However, shortly after this, oxygen was supplied to the hospital.