02/01/2021
KGF-2 shooting almost over, cast and crew work to be completed by Jan end
Mumbai: Good news for Yash fans, the shooting of KGF 2 is about to end, of which only one scene is yet to be shot. The film's final schedule is expected to be completed by the second week of January. Pandemic stopped shooting for the film but the team and Yash have completed it after it resumes in October.
A source close to Yash shared, "He has been shooting Claiamax for quite some time now, the last schedule for the new year was planned. Yash was battling between work and family and as the lockdown ended he and The team has worked non-stop to complete the last shooting schedule. "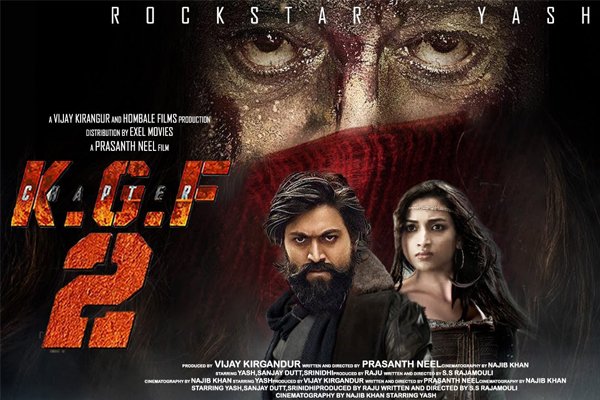 The source added, "It was ensured that everyone had followed all protocols and all of them worked hard, especially in these difficult times, especially since it could take longer to complete."
KGF 2 begins on the path where Part 1 left us. In Chapter 2, Yash played pivotal roles with Sanjay Dutt and Raveena Tandon. The cast and crew have worked continuously for the last few months so that Part 2 can be performed as per the project. The wait for the film's release is becoming less and less.
Yash will next be seen in his next KGF 2 alongside Sanjay Dutt who is playing an important role in the film. The film is expected to be released in 2021.