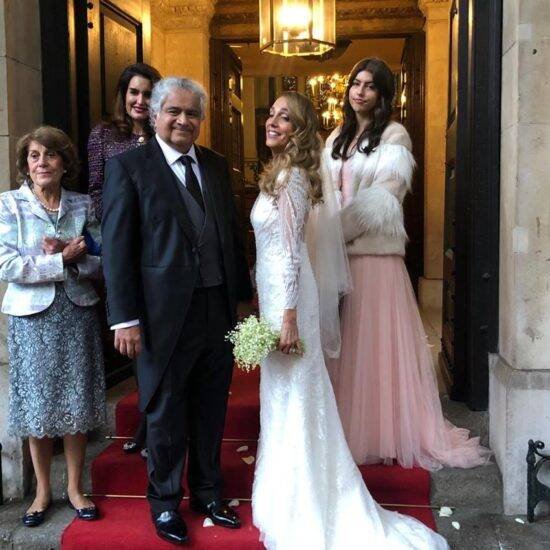 Harish Salve, former Solicitor General of India and one of the most expensive lawyers of the Supreme Court, has become the groom for the second time.
At the age of 65, Harish Salve got married with Carolyn Brossard of London. They both held a couple's hand in a simple ceremony at a London church.
Harish Salve divorced his first wife Meenakshi Salve this year. They both have two daughters. 56-year-old Caroline, Harish Salve's second wife, is also divorced. Harish Salve is one of the most expensive lawyers in the country.
According to media reports, he charges around Rs 5 lakh for a hearing. Originally, Harish Salve, a resident of Nagpur in Maharashtra, has advocated Kulbhushan Jadhav on behalf of India in the International Court of Justice. Harish Salve was also the lawyer who got Salman Khan an advance bail in the black deer hunting case within three days.
Not only this, the cases of Vodafone, Mukesh Ambani, Ratan Tata and ITC Hotels have also been fought. Salve is practicing in India through video conferencing while in London.
(Photos: Social Media)