05/04/2021
Maharashtra Home Minister Deshmukh resigns after HC order preliminary CBI inquiry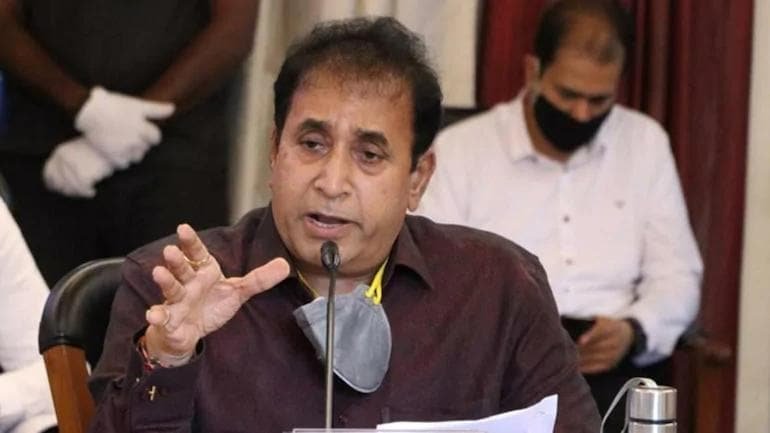 After Anil Deshmukh's resignation, Dilip Valse Patil becomes the new Home Minister of Maharashtra
Mumbai, 05 April 2021, Monday: Senior NCP leader and Minister of Excise and Labor Department of Maharashtra Dilip Valsay Patil will be given the charge of Maharashtra Home Department, the state CMO said on Monday.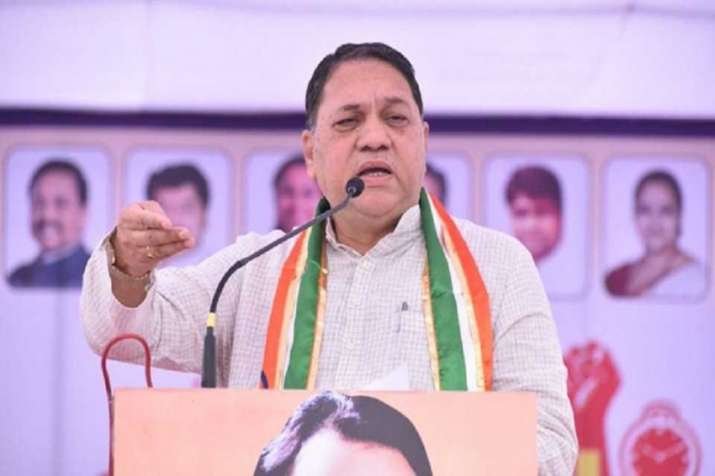 Patil is set to be made the Home Minister of Maharashtra after Anil Deshmukh surrounded by corruption charges. The Bombay HC has ordered a CBI inquiry into the allegations against Deshmukh.
Nationalist Congress Party (NCP) leader Anil Deshmukh resigned as Maharashtra home minister on Monday, April 5, just hours after the Bombay High Court made allegations of corruption leveled against him by the Central Bureau of Investigation (CBI). Instructed preliminary investigation. By Param Bir Singh, former Mumbai Police Commissioner.
Deshmukh said in his letter to Maharashtra Chief Minister Uddhav Thackeray, "The Bombay High Court ordered a preliminary inquiry by the CBI against me on 5 April 2021 based on the plea of ​​advocate Jayashree Patil. In the backdrop of the order, it does not ethically suit me to continue as Home Minister. Therefore, I have decided to step down. I request that you free me from that. "
Param Bir Singh has accused Deshmukh of corruption and mediation in the functioning and transfer of the police force.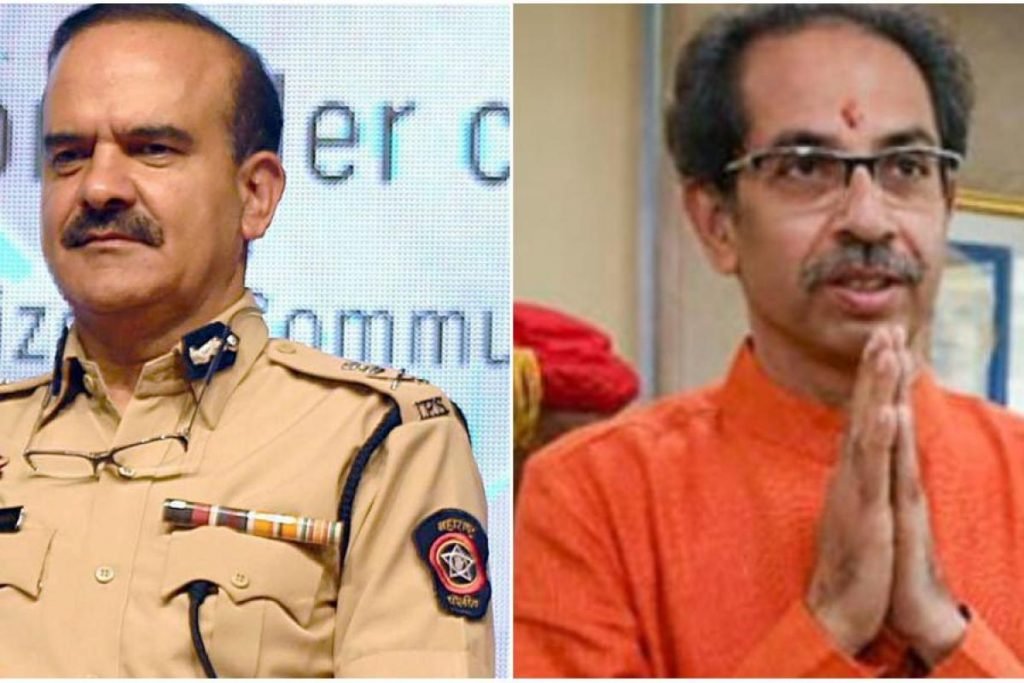 The court ordered the inquiry to be completed within 15 days, after which the CBI has to decide on further course of action.
The court had on March 31 heard three more petitions in addition to Singh – plea of ​​advocate Jayashree Patil and criminal PIL of advocate Ghanshyam Upadhyay and chartered accountant Mohan Bhide.
However, the CBI is not required to immediately file an FIR or file a Patil complaint before conducting an independent investigation.
Param Bir Singh accused Deshmukh of corruption, extortion, paying attention to transfers within the force and directing the inquiry as per his wish.
Param Bir Singh challenged his transfer to the Homeguard Department by the Maharashtra government in the backdrop of the Mukesh Ambani bombings case and his alleged closeness with former API Sachin Vej arrested in the case.
Here are some of the major allegations made by Param Bir Singh:
Param Bir Singh has alleged that Deshmukh was transferred to the Home Guard Department after bringing the alleged corrupt practices of senior state leaders including Chief Minister Uddhav Thackeray to the knowledge of senior state leaders.
Param Bir Singh claimed that Deshmukh held a meeting with junior police officers including Veze and instructed him to deposit Rs 100 every month.
Param Bir Singh claimed that Deshmukh was allegedly pressurized to implicate some BJP leaders in Mumbai MP Mohan Delkar's suicide and give it a political angle.