30/12/2020
Media registration begins for the 51st Indian International Film Festival
New Delhi: Registrations have begun for media representatives wishing to participate in the 51st edition of the International Film Festival of India – IFFI to be held in Goa from 16 to 24 January 2021. Virtual (hybrid) will be conducted in a mixed manner. The number of accredited media persons to attend and cover this film festival in Goa to follow protocols related to the Kovid-19 epidemic would be much lower than usual.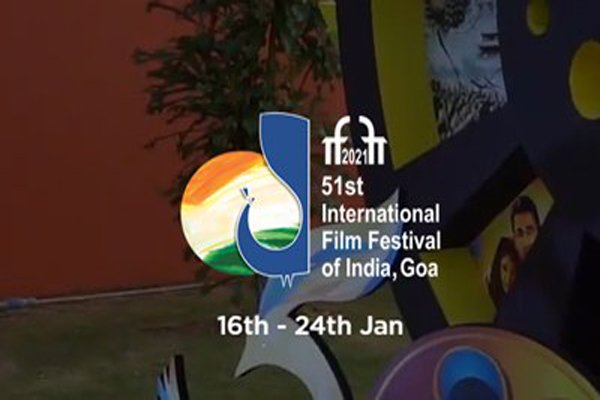 Interested media persons who wish to be present at the ceremony can register themselves through this link: https://my.iffigoa.org/extranet/media/.
Applicants must be over 21 years of age by 1 January 2020 and have professional experience covering major international film festivals such as IFFI for at least three years. Media recognition will be provided as per the guidelines approved by the Office of the Principal Director General of Information.
Registrations will be closed at midnight on 10 January 2021.
There will also be opportunities for online participation in the festival.
Online opportunities will be made available to participate in activities related to the film festival. Many films will be screened online.
All the press conferences of IFFI will be conducted by PIB and the PIB's YouTube channel will be live-streamed on youtube.com/pibindia and will also have a provision for online questioning by journalists.
Full details of online participation will be announced in due time.