New Delhi: Schools will be opened in the national capital in a phased manner. The Delhi government is preparing to reopen schools from September 1, for students of classes 9 to 12. Schools will be opened in a phased manner from September 8 for students of classes 6 to 8. An expert committee set up by the Delhi Disaster Management Authority (DDMA) had in September recommended a phased reopening of schools in Delhi.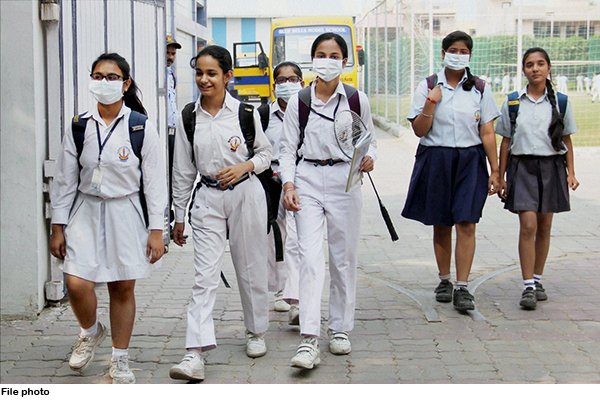 Parents are worried about the third wave of COVID-19 in the coming months and they have different opinions on the plan to reopen schools in Delhi. A section of parents believes that it is the right time to reopen schools, while others feel that waiting for a few more weeks or even a month will not hurt. Let us inform that schools in Delhi were closed in March 2020 before the nationwide lockdown to prevent the spread of corona virus.
After several states had decided to partially reopen schools in October last year, when Covid cases were on the decline, the Delhi government allowed physical classes only for students of classes 9 to 12 in January this year , who were suddenly suspended again after a spike in cases of Kovid 19.
As per the instructions of the government, students of class 10, 11 and 12 can come to the schools with the consent of their parents for activities related to admission and board exams.