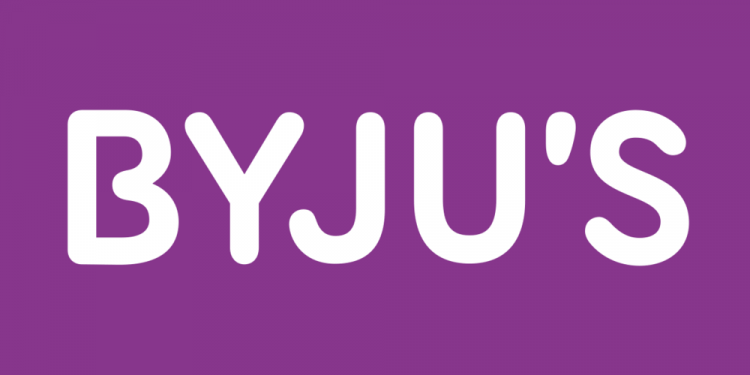 Ali Fazal and Nakuul Mehta take a dig at Byju for their decision to stop their ad with Shah Rukh Khan after son Aryan Khan's arrest
Shah Rukh Khan received support from celebrities including Nakuul Mehta, Ali Fazal and Anjana Sukhani when it was reported that ed-tech company Byju's has stopped all advertisements in view of the ongoing investigation against his son Aryan Khan.
The ed-tech company reportedly decided to stop all ads featuring the actor, who has been its brand ambassador since 2017 following criticism on social media.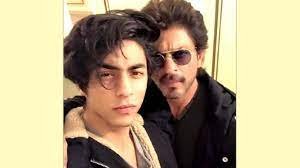 The decision seems to have upset TV actor Nakuul Mehta, who is known for his wit and sense of humour. He tweeted, "Being replaced by serving minister whose son has been arrested for murder! Klass, Byju." Here, he refers to another ongoing investigation – against a politician's son.
Actress Anjana Sukhani tweeted, "Dear Brand, @iamsrk's popularity, reach and allure is irreplaceable, the value he brings as King Khan is far above the tragedy he is currently facing. Love Don't underestimate the power of his. He has fans and admirers around the world and beyond."
Being replaced by a serving minister, whose son has been arrested for murder! Class, Byju's https://t.co/YLoMQrzbOe
— Nakuul Mehta (@NakuulMehta) October 9, 2021
Ali Fazal wrote, "Bye'joo… another brick in the wall – louder in my headphones today." The lyrics of the song are: "We don't need education…" Here, they reference Pink Floyd's iconic song. His tweet was retweeted by Richa Chadha.
Apart from these actors, Rohit Ohri, group chairman of creative aid agency FCB India, also criticized Byju's action.
Meanwhile, Byju has not announced whether he has completely dropped Shah Rukh as the brand ambassador.
The Narcotics Control Bureau arrested Shahrukh's son Aryan Khan after raiding a cruise ship bound for Goa from Mumbai coast. A court on Friday rejected his bail application on the ground that it was not maintainable.