01/03/2021
Shiv Sena leader Sanjay Rathod resigns as Maharashtra minister over woman's death
Maharashtra minister and Shiv Sena leader Sanjay Rathore resigned from the state cabinet on Sunday.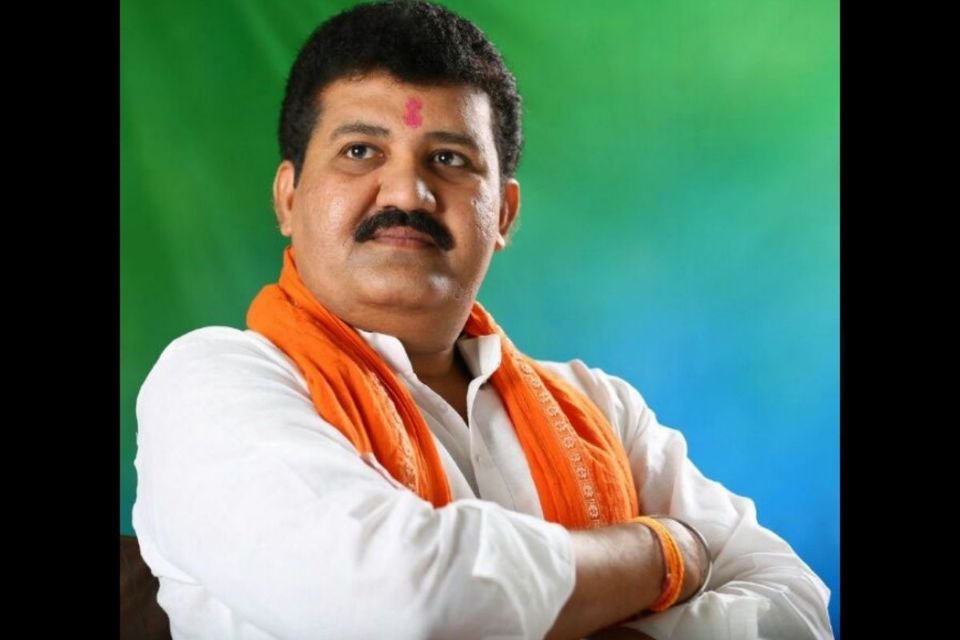 Rathore said that he quit after "dirty politics" over the death of a 23-year-old woman in Pune. The woman was killed after falling from a building on 8 February, and the opposition BJP is linking Rathore with it, although the Digras MLA in Yavatmal has denied all the allegations.
"I have submitted my resignation to Chief Minister Uddhav Thackeray. I have distanced myself from the way the opposition is warning that they will not allow the assembly session to run. I want an unbiased investigation into the matter, "Rathore was quoted as saying by news agency ANI.
Later, Thackeray said that dirty politics is being done to ruin someone's political life. Addressing a press conference, the Shiv Sena president said, "It is our responsibility to settle down." The investigation should be done independently. Dirty politics (being done) to ruin someone's political life. You cannot give political direction to the investigation. Rathore has resigned. "
"We have directed an impartial inquiry into it. This should be done first. You showed disbelief at the same police force that are currently investigating the case. The woman's family met me today, "he said. Soon after, Cabinet Minister and Shiv Sena leader Anil Parab read Rathore's resignation and said that "baseless stories about our daughter are related to Sanjay Rathore".
On Saturday, another minister Eknath Shinde had said that Thackeray would call Rathore after the investigation reports related to the death.
Shinde said in Ulhasnagar, Thane that the police is investigating the case on the instructions of the chief minister, who will call Rathore. The BJP has demanded that Rathore be sacked and that the police investigate the matter closely.