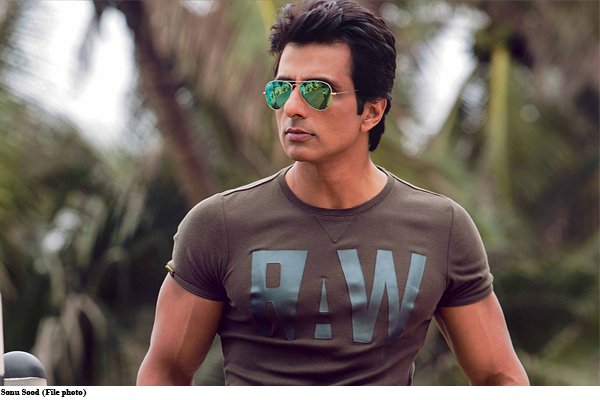 During the lockdown, if there is any name from Bollywood to help the migrants, it is Sonu Sood. Sonu Sood not only helped the migrants living in India to reach their homes but also bring the Indian students, who stuck in abroad during the lockdown. People openly praised the work of Sonu Sood. When some students trapped in the Gulf countries, when they reached India, they had given the status of God to Sonu Sood. People keep sending love messages to Sonu on social media. Even his works were praised by the United Nations Development Program (UNDP) and he was awarded the Special Humanitarian Action Award.
However, the lockdown is over, but Sonu continues to do his job of helping the people. They have now decided to help poor students preparing for the Indian Administrative Service (IAS). Sonu has given this information through a post on Instagram. Remembering his mother, he wrote, "My mother passed 13 years today. She has left behind a legacy of education. Today on his anniversary, I pledge to reach IAS aspirants to their goals through the Professor Saroj Sood Scholarship. Seeking blessings. Miss you mother. "
Let me tell you that Sonu Sood had also helped a student preparing for an IAS some time ago. Actually it happened that through social media, a user had asked Sonu Sood for his study fees. The student had told that he is the topper of his class and wants to become an IAS, but he does not have the fee money. As evidence, he also attached some documents to the tweet. According to his nature, Sonu immediately provided financial help to that student and also wished him a successful IAS officer.
Also read in Hindi: सोनू सूद ने IAS की तैयारी कर रहे छात्रों के लिए अपनी माँ के नाम से शुरू की स्कॉलरशिप