07/03/2021
Suvendu Adhikari 200 percent confident of winning Nandigram against his rival Mamata Banerjee
West Bengal Assembly Elections 2021: Hours after the BJP fielded Suvendu Adhikari from his home in Nandigram against his rival Mamata Banerjee, the BJP leader said he would defeat the Chief Minister of West Bengal by more than 50,000 votes.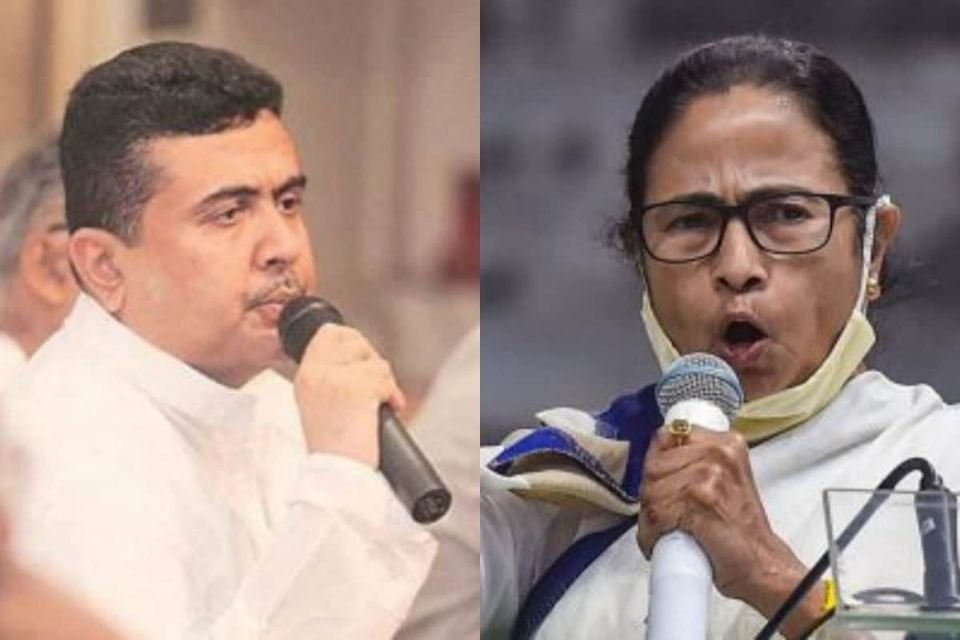 Suvendu Adhikari said that he is 200 percent confident of winning Nandigram against his rival Mamata Banerjee.
Reacting to the BJP's decision to field him from Nandigram, Suvendu Adhikari said that the contest is not only against Nandigram but against corruption and other issues in the state. He also said that there is an anti-incumbency wave in West Bengal.
"The West Bengal government has failed from all sides. No industry. No developmental work. People need change. West Bengal also wants change. Nandigram also wants change."
Earlier in the day, the BJP released its first list of 57 candidates for the West Bengal assembly elections and fielded Suvendu from his home turf in Nandigram.
According to the list, former Indian cricketer Ashok Dinda and former IPS officer Bharti Ghosh are among the BJP candidates.