New Delhi: After France, Belgium and Austria, now Switzerland has also banned the hijab and burqa of Muslim women in public places.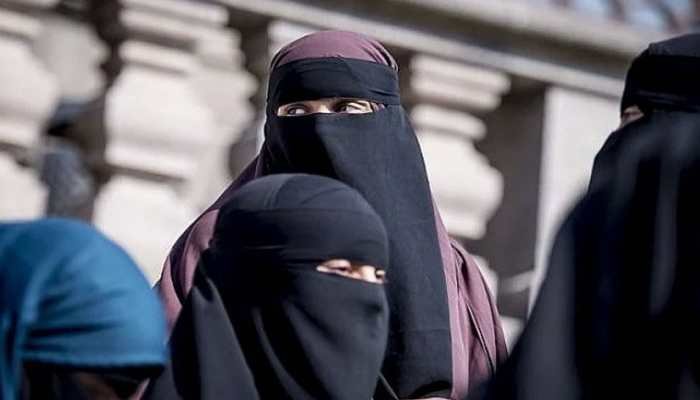 Voting was held in Switzerland, with 51.2 percent of the electorate, and most cantons in federal Switzerland supporting the proposal. Swiss voters have approved a proposal to ban mouth covering in a ruling. 1,426,992 voters were in favor of the ban, while 1,359,621 voters were against the vote.
After the proposal was approved in Switzerland, banning of restaurants, playgrounds, public transport modes or face covering while walking on roads would be prohibited. However, the Parliament of Switzerland and the seven-member Executive Council constituting the country's federal government opposed this referendum proposal.
However, wearing masks while going to the shrines will be avoided while covering the face and avoiding health reasons, such as Covid-19.
The referendum was used to decide whether the public of Switzerland voted on 7 March to decide whether there should be an exemption to wearing burqa in public places.
Explain that earlier in 2011, France had banned wearing clothes that completely cover the face. In Denmark, Austria, Netherlands and Bulgaria, the wearing of burqa is banned in public places.