Patna: In many states of the country, mercury is falling in the month of November itself and there is a feeling of cold wave. According to the Meteorological Department, there is a possibility of severe winter this time in December, which will destroy all previous records. According to the Meteorological Department, the temperature in Bihar may fall by one to two degrees in the next 24 to 48 hours. The cold air coming from the northwest direction continues in the state, but due to the presence of clouds, its night temperature is not showing much effect. However, meteorologists have also said that there is a possibility of bitter cold in December.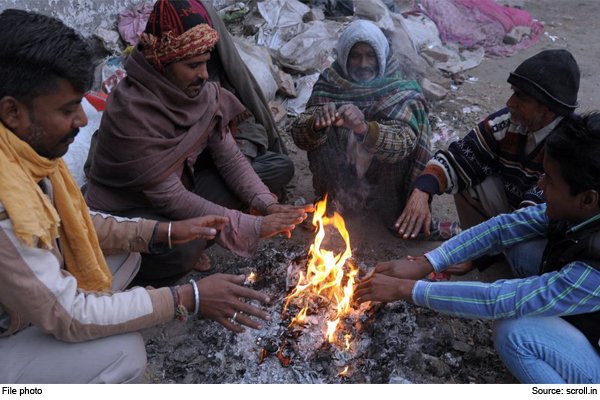 Patna Meteorological Department has said that a western disturbance is active again. It is formed due to snowfall in the mountainous areas. One to two days after the snowfall, it affects the plains. In such a situation, it is estimated that in the next 4 to 5 days this seasonal system will also have an impact on the weather of Bihar. In the next 4-5 days, as soon as this western disturbance passes through Bihar, cold air will again enter Bihar, after which the mercury is expected to fall with a rapid cold.
Special increase in cold is being forecast in the state as early as December. Before that the minimum mercury will fluctuate. The lowest minimum temperature in the last 24 hours was 14 degrees Celsius in Dehri. Patna's minimum mercury was 16.4, Bhagalpur 18, Gaya 17 and Purnia's minimum mercury 17.1 degrees Celsius. Patna's maximum temperature was four degrees below normal at 24 degrees Celsius, Gaya's 26.6 degrees Celsius while Bhagalpur and Purnia's 27.1 degrees Celsius.
Also read in Hindi: बिहार में तापमान में आयेगी गिरावट, दिसंबर में कड़ाके की ठंड के आसार