15/06/2021
The glorious 20 years of Aamir's 'Lagaan'; #MyLagaan is trending fiercely on social media!
Mumbai: #MyLagaan is trending a lot on social media on the completion of 20 years of the anniversary of Aamir Khan's film Lagaan. On 15 June 2001, Lagaan hit the silver screen, a very unusual, unconventional idea conceived by Ashutosh Gowariker that struck a chord with millions and within no time the film became a massive landmark.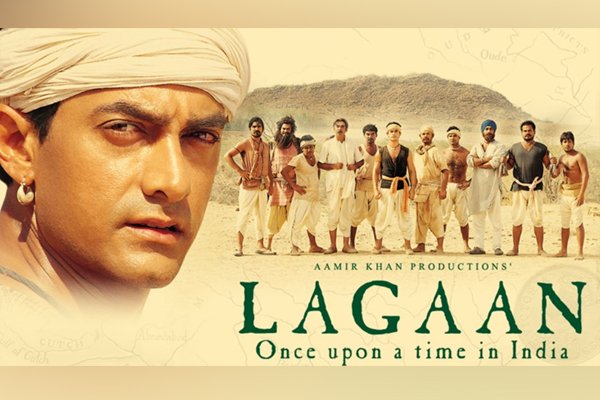 This 20 year anniversary celebration is the most unique campaign ever for the film. The uniqueness of #MyLagaan brings back so many memories from the time she watched Lagaan, social media is flooded with posts by media and fans sharing her fond memories of the film and what the film's release has meant for her. It matters, it is said. This has never happened for another film anniversary in history, but it deserves it because of the record-breaking cinematic experience made with the blood, sweat and tears of those involved.
Even the cricketers have shared their #MyLagaan memories, which makes it even more special.
Armed with talented actors, the film was the third film after Mother India and Salaam Bombay to make it to the coveted Oscar nominations, among many other achievements. The third film to do so and one that changed the way Indian cinema was viewed, as well as making it to the global stage. The film is a timeless classic, a sports epic with stellar performances by the ensemble cast along with Aamir Khan 'Bhuvan' and A.R. Rahman's soulful track has carved a niche for his life in everyone's hearts.
"Lagaan" is the debut film of Aamir Khan Productions and since then the production house has presented many inspiring stories to its audience. The film Lagaan, still fondly remembered around the world, is equipped with feelings other than patriotism.