15/03/2022
The Kapil Sharma Show: Will Archana leave the show after Navjot Singh Sidhu's memes?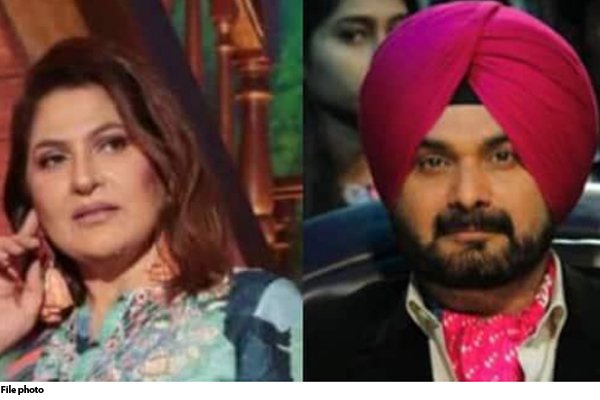 New Delhi: Archana Puran Singh, who took with utmost dignity all the jokes made on her after the defeat of Navjot Singh Sidhu in the Punjab elections, is not very happy with the memes associated with her. Ever since Navjot lost the election, memes are being made on the internet about his return to The Kapil Sharma Show and Archana being unemployed again.
We have often seen Kapil joking about Archana occupying the judge's chair and not leaving it at any cost, while Archana also laughs it off. However, this time while interacting with the media, Archana reacted by calling the memes strange and said, "I am not impressed by these memes as this is not a new thing. I am astonished as to what a person who has left politics is like. I am still attached to what I am doing on the show. I have never been involved in politics. I have a special role in the show, which I am doing with full dedication, but somehow when something new happens to Sidhu, memes are made. on me. It's not weird."
He further added, "But on social media people are behaving as if I have only this job and there is no other work in life. If ever Sidhu decides to come back or the channel or the makers of the show want Sidhu back, I am always ready. Looking forward to find some more projects to go ahead", and since Archana talked about moving on from the show and doing other projects, there are rumors that she might quit the show, for which BollywoodLife has partnered with the former actress. contacted. Said, "These are baseless reports". Archana is indeed a huge part of the show and we are sure she will once again take these jokes with a huge laugh!
(with agency input)