Lucknow, Aug 20: Uttar Pradesh Chief Minister Yogi Adityanath on Friday announced that the ban on opening of shops and other establishments would be lifted on Sunday in view of the improvement in the coronavirus situation in the state.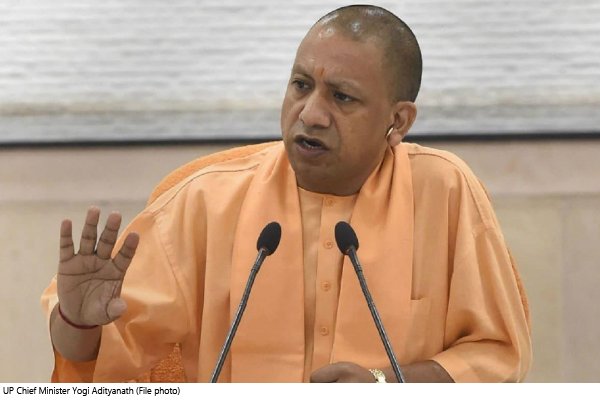 The decision was taken after Adityanath held a review meeting with officials regarding the COVID-19 situation.
"In view of the improvement in the COVID-19 situation in the State, it may be considered to do away with the statewide weekly bandh on Sundays. Now in all cities/markets/industries/factories, the shutdown should be enforced as it was before the spread of coronavirus," said a statement quoting the CM.
Earlier on August 11, Adityanath had instructed to keep the market open on Saturday.
In July, the state government had issued guidelines, according to which markets, shops and commercial establishments were allowed to function from 6 am to 10 pm from Monday to Friday. Shops have been ordered to remain closed on Saturdays and Sundays.
The statement also said that there is not even one in 15 districts of the state Aligarh, Amethi, Badaun, Basti, Deoria, Farrukhabad, Hamirpur, Hardoi, Hathras, Kasganj, Mahoba, Mirzapur, Sant Kabirnagar, Shravasti and Shamli. Single covid patient.

At present the number of active cases in the state has come down to 408.