27/01/2021
Vidhu Vinod Chopra's book 'Unscripted' gets thumbs-up from Amitabh Bachchan!
Mumbai: Vidhu Vinod Chopra's book 'Unscripted' was released on 25 January and has become Amazon's best-selling book. Not this, it was trending at number 1 on day one. Reflecting Vidhu's cinematic life and his journey, the book contains fascinating stories of his life and career. And now, Amitabh Bachchan, who praised Vidhu, has become the most recent star.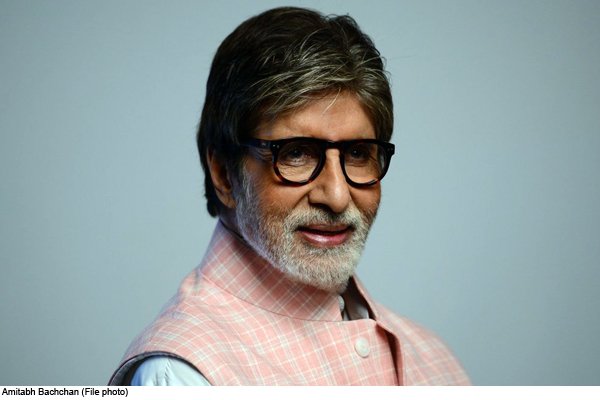 Amitabh has shared a video of Vidhu on Twitter in which he is seen working with various actors on various projects in the industry. The video was written by uploading,
T 3795 – Vidhu Vinod Chopra .. honest frank and straight .. just as he is real life .. a rarity ..🙏😁 pic.twitter.com/A5Y7zvoCck

— Amitabh Bachchan (@SrBachchan) January 27, 2021
It is very important to get praise from one of the oldest and biggest stars of Bollywood, it shows how much Vidhu has given to the industry with his work. In the book, VVC talks about his extraordinary journey with his extraordinary collaborator and screenwriter Abhijeet Joshi. In the book, Vidhu Vinod Chopra is talking about his amazing journey with his old colleague and screenwriter Abhijeet Joshi. Involving and illuminating you, this book gives you a glimpse of the mind, method and madness of the best filmmakers of contemporary Hindi cinema.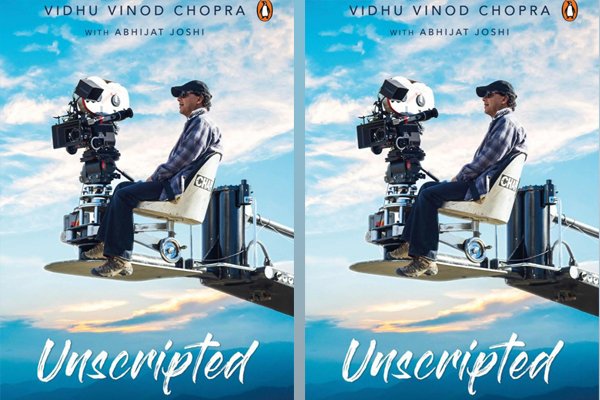 Started in Wazir Bagh, a small locality in Kashmir, Vidhu Vinod Chopra's life has been truly unscripted. In the last thirty years, he has given many unmatched films in Hindi cinema – even directing a film in Hollywood. A figure who once released an incomplete film of his student because he lacked money and did not have stock of the film, but now he has the distinction of being the head of one of India's premier production houses, VVC Films. is. The company has made some of the biggest blockbuster movies in recent times.