Actress Roopa Dutta, who once accused Anurag Kashyap of sending inappropriate messages, has been arrested for picketing at the Kolkata International Book Fair.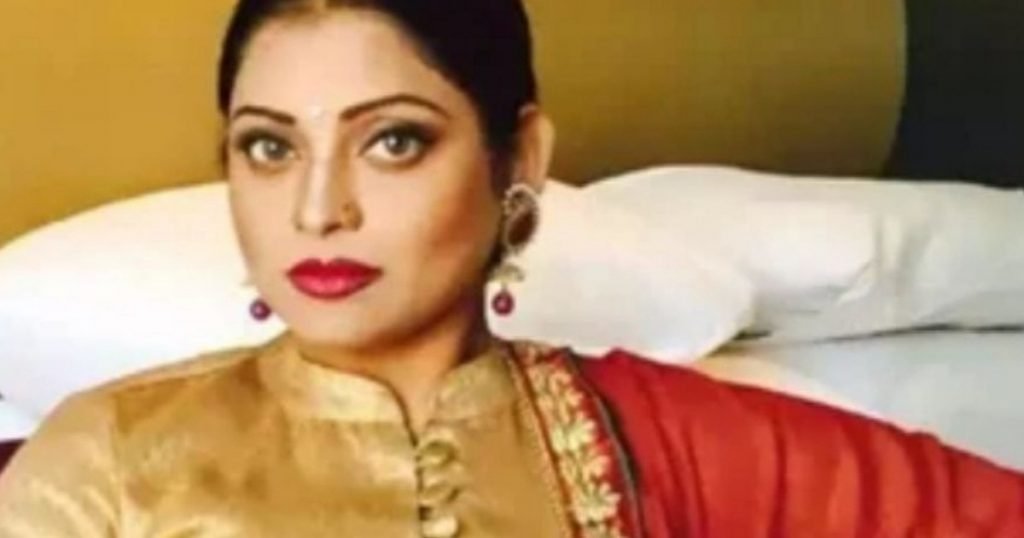 The police found ₹65,760 from the actor's bag, to which Roopa could not give a satisfactory answer. On inquiry, she admitted that she was picking pockets inside the crowded fair, and this is not the first time that she has done so. The police also found a diary from her bag which the actor used to keep track of her theft.
Reports say that her diary contains the names of some crowded places in Kolkata, which may have been Roopa's target. Actress Roopa Dutta had earlier claimed to be the West Bengal state president of Karni Sena.
On Saturday, her actions inside the fairground got the police suspicious as Roopa was found dumping bags of some money in the dustbin. Police recovered bags worth several rupees from her bag and arrested her.