19/02/2022
Baahubali actress Anushka Shetty reveals casting couch in Telugu film industry
New Delhi: Baahubali actress Anushka Shetty has completed 16 years in the film industry. She has ruled millions of hearts with her beauty and charming acting. Well, Anushka once talked about the casting couch in the Telugu industry. During the promotions of 'Nishabdam' in 2020, Anushka revealed that casting couch exists in the Telugu film industry.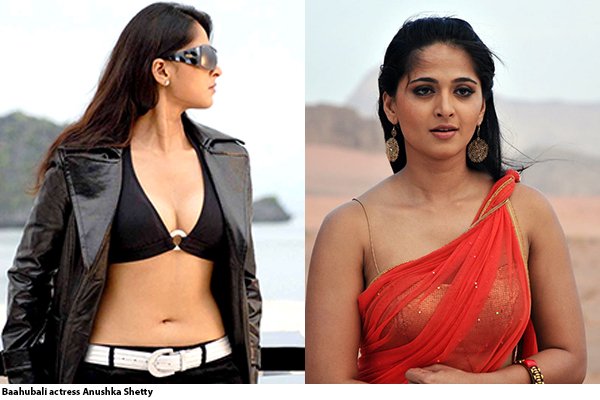 He further added that he never had to face it because of his straightforward attitude. "I believe it exists in the Telugu film industry, but I have never faced it because I was never exploited," Anushka was quoted as saying by Telugu cinema.
Anushka said, "I have always been straightforward and clear. The actress should decide whether she wants the easy way and less fame or the hard way and stays in the entertainment industry for a long time." Not just Anushka, but 'Pushpa' actress Samantha Ruth Prabhu. ) also spoke on the casting couch controversy. He had said that casting couch happens in every industry.
Anushka's film 'Arundhati' completes 13 years today and the old memories of the actress have become fresh. She wrote on her Instagram post, "13 years Jejamma to Arundhati – a once in a lifetime character for any actress and I am truly blessed. Thanks to Kodi Rama Krishna Garu, Shyam Prasad Reddy Garu and the entire team. Many thanks to all the lovely viewers for their support and this film is always close to my heart."