11/01/2021
Bachchan Starrer : The Big Bull is set to be release in early 2021
This Abhishek Bachchan and Ileana D'Cruz starrer is a return to the financial crimes committed by Harshad Shantilal Mehta during the 90s. Associated with the Indian securities scam in 1992, Harshad Mehta (played by Bachchan) was a stockbroker who believes experts exploited flaws in the financial and banking system to his advantage. He was convicted on four of the 27 charges leveled against him and died in prison in 2001.
This year we have seen release of several web series on various platforms, many of which received considerable acclaim. But Scam 1992 stood out. It was overwhelming by each segment of the audience. It was released at least before the hype but as soon as it came out, the way it earned respect and acclaim was believed. Lead actor Pratik Gandhi became an overnight star.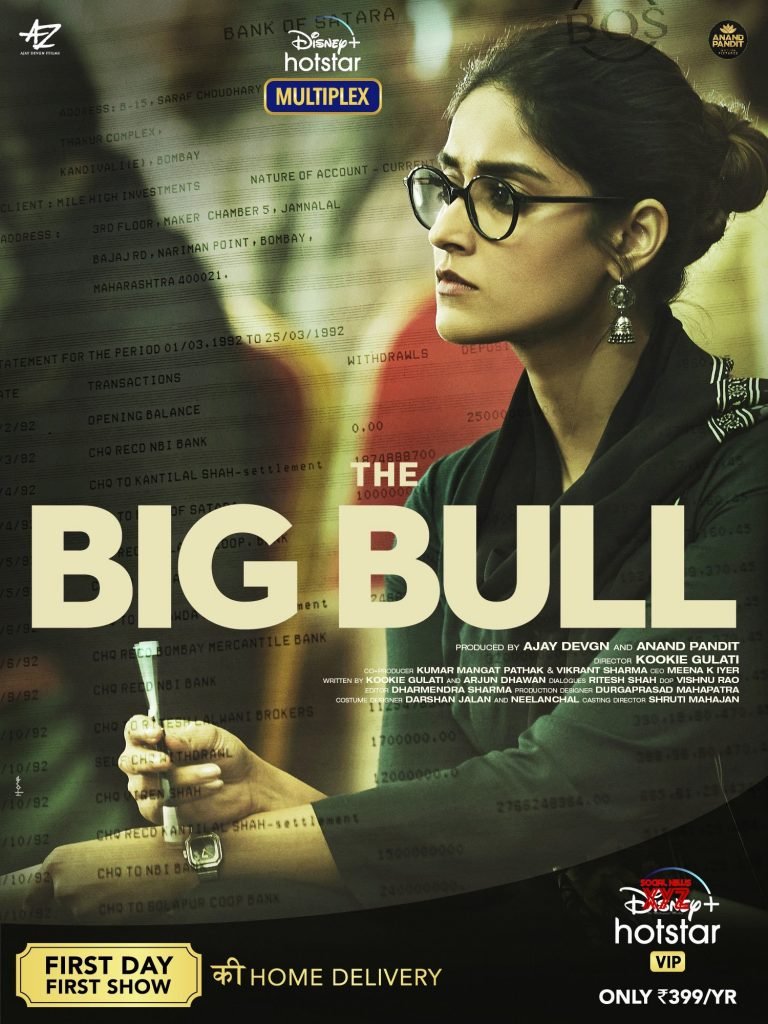 The release of Abhishek Bachchan's The Big Bull scandal was postponed until 2021 due to the super success of 1992. This super success of the show directed by Hansal Mehta, however, has left the makers of The Big Bull sleepless. A source says, "Like 1992, The Big Bull is also based on the life of Harshad Mehta." Of course, the producers of the film knew about the web series, but they never thought in their wildest dreams that Scam 1992 would become the most appreciated show in the history of the Indian digital space.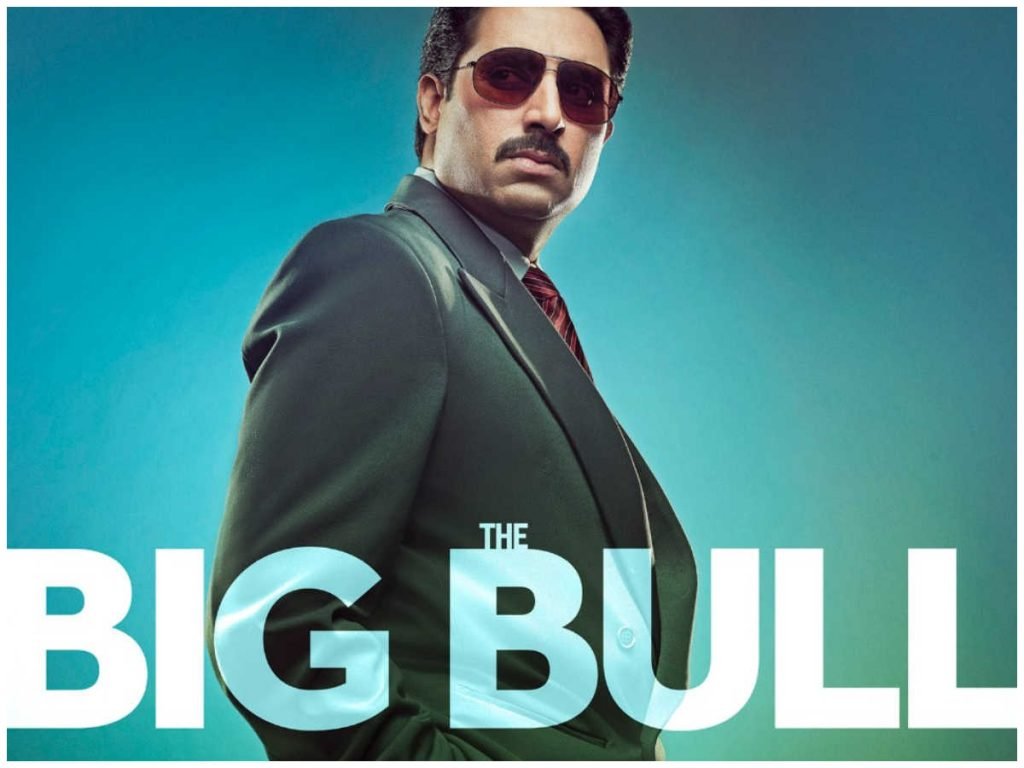 They are confident about their film but fear that web show lovers will troll it extensively. Abhishek Bachchan's performance will be compared and his comparison with Pratik Gandhi. Even dialogue and music, along with other actors, will face anger.
This source continues, "The makers had initially planned to release it on Disney + Hotstar on December 18. But apparently, that will not happen now. Producers Ajay Devgn, Abhishek Bachchan and co-stars Soham Shah and Nikita Dutta In fact, even shooting for the episode of 'The Kapil Sharma Show'. They were hoping that the scam would go publicity around 1992. Down soon. However, it's not yet has happened. The producers know that they cannot pursue the film indefinitely. It is now expected to be released in early 2021 any time.
However due to Coronavirus pandemic, parts of the film were yet to be shot, which was done after its recovery. Due to the delay in the post-production process of the film, which is why it has been postponed.
The insider also says that, "We know there will be comparisons but we trust The Big Bull. In addition, it is going to premiere on Disney + Hotstar, which has far more subscribers. Those who did not get the time to spend 10 hours to get to know Harshad Mehta's life would be happy to watch his life journey with The Big Bull in one-quarter or one-fifth."
The Big Bull film is based on the real events of the financial market scammer Harshad Mehta and his financial crimes between 1990 and 2000.
Director: Kuki Gulati
Author: Arjun Dhawan, Kuki Gulati
Stars: Abhishek Bachchan, Ileana D'Cruz, and Sameer Soni
Click following links for more about family and associates of Harshad Mehta.
Here's what Big Bull Harshad Mehta's family is up to these days
Here's what Big Bull Harshad Mehta's son is up to these days
Here's what Big Bull Harshad Mehta's wife is up to these days
Here's what Big Bull Harshad Mehta's heroin Sucheta Dalal is up to these days
Here's what Big Bull Harshad Mehta's brother is up to these days
Scam 1992: The Harshad Mehta Story is predicated on then his lifetime
Biggest 12 financial scams in india to be remember
3 Biggest Scams of Indian stock exchange market
Scam 1992: Sucheta Dalal role was a turning point for her career: Shreya Dhanwanthary