13/05/2021
COVID-19 update: Centre accepts proposal to increase time between 2 covishield doses to 12-16 weeks
As the COVID wave slowly shifts to rural areas, many states are gearing up to check its spread through self-proclaimed lockdowns by panchayati raj institutions, creating a database of migrants and freeing up the sick Providing online medical counseling.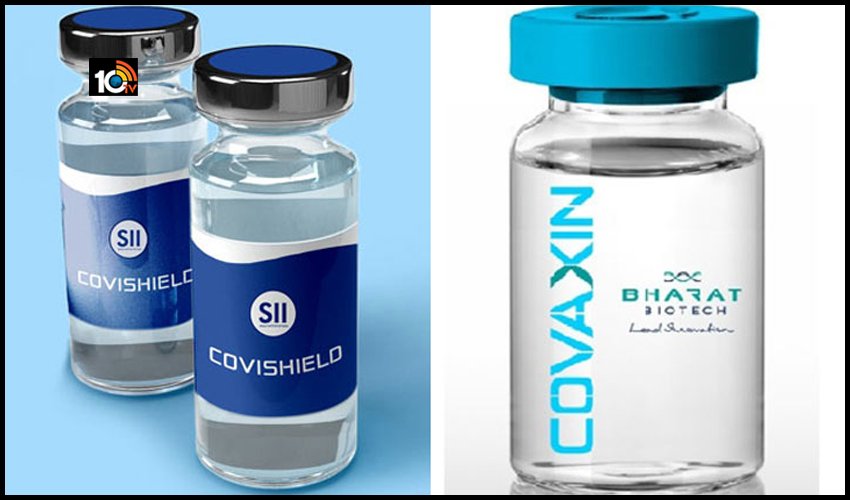 The Union Ministry of Health on Thursday agreed to increase the difference between the two doses of the Covishield Covid-19 vaccine to 12–16 weeks. The announcement was made by the National Technical Advisory Group Immunization (NTAGI), an advisory group on Covid-19 vaccines, recommended in this regard.
The recommendation of the COVID Working Group was accepted by the National Expert Group on Vaccine Administration for Covid-19 (NEGVAC), chaired by Dr. VK Paul, Member (Health) Niti Yoga in their meeting on Wednesday.
"Based on available real-life evidence, the COVID-19 working group, particularly from the UK, agreed to increase the dose interval between two doses of the COVISHIELD vaccine to 12–16 weeks. The statement stated that no change in the COVAXIN vaccine dose interval was recommended.
The government expert panel recommended those who tested positive for coronavirus to postpone vaccination for six months after recovery.