The trailer of Arshad Warsi and Bhumi Pednekar's film 'Durgamati' has been released. In this film, she will be seen in a banging role. Along with him, Mahi Gill will also be seen in a fabulous role. The trailer features politics, fear and action. Arshad Warsi and Bhumi Pednekar's tremendous acting will not let a moment be removed from the trailer.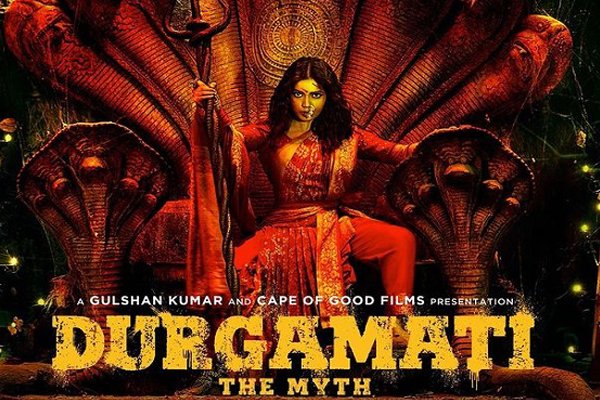 It would not be wrong to say that after a long time something is going to hit Amazon Prime. The trailer of 'Durgamati' has tremendous entertainment. After watching the action-packed trailer, the audience is eagerly awaiting the release of the film.
By the way, let me tell you that this film is going to be released on December 11. Which has been directed by G. Ashok. The producers of this film are Akshay Kumar and Bhushan Kumar.
Also read in Hindi: 'दुर्गामति' का ट्रेलर रिलीज, भूमि पेडनेकर की जबरदस्त एक्टिंग उड़ा देगी आपके होश