26/01/2021
FAUG: Waiting for FAUG Game is over, can install from Google Play Store
New Delhi: There is good news for the disappointed people of the PUBG game ban. FAUG, the domestic version of PUBG, has been launched. The game has been launched in India on the occasion of Republic Day. Users can download it from Google Play Store. Let us know that the FAU-G Game App has been pre-registered on the Play Store in November last year and in the last two months, about 40 lakh people have registered themselves to play this game.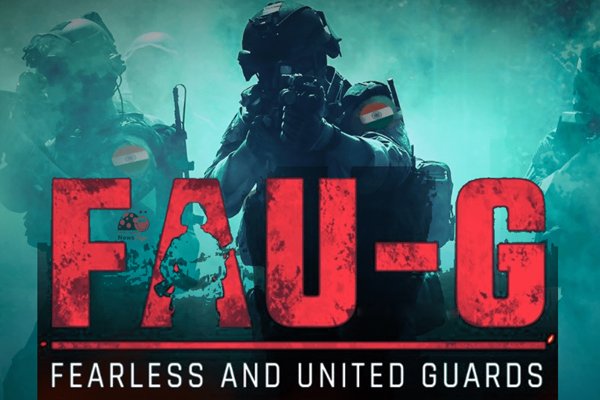 How to download
Android users can download the FAUG app from the Google Play Store. For this, first, you have to type FAUG in the search button in the play store. After this, you will see the option of FAUG: Fearless and United Guards. Before downloading it, it must be noted that the app is with the name of Studio nCore developer. On the other hand, if you have pre-registered for this game, then you will get a notification after the launch of this game. Please tell that those who have not yet registered for this game can install the game after downloading FAUG and follow the instructions.
Android will work only on smartphones
The FAUG game will currently only run on Android smartphones. Also, the game will be supported in devices running Android 8 and later OS versions. Currently, the company has not given any information about iPad and iPhone support. Talking about the format of the game, Battle Royal gameplay mode will not be available in the military game. In this, many players will be able to play simultaneously. However, both Battle Royal and multiplayer modes will be added later.