16/11/2021
India has opened doors for foreign tourists, will have to pay more
New Delhi: India on Monday reopened its doors to fully vaccinated foreign tourists from across the world. Passengers who have got approved jobs have been allowed in quarantine-free from 99 countries including US, UK, UAE, Qatar, France and Germany. Those who want to come to India and those who want to go abroad for friends and relatives or just good old tourism will have to pay higher international airfare due to limited air flights.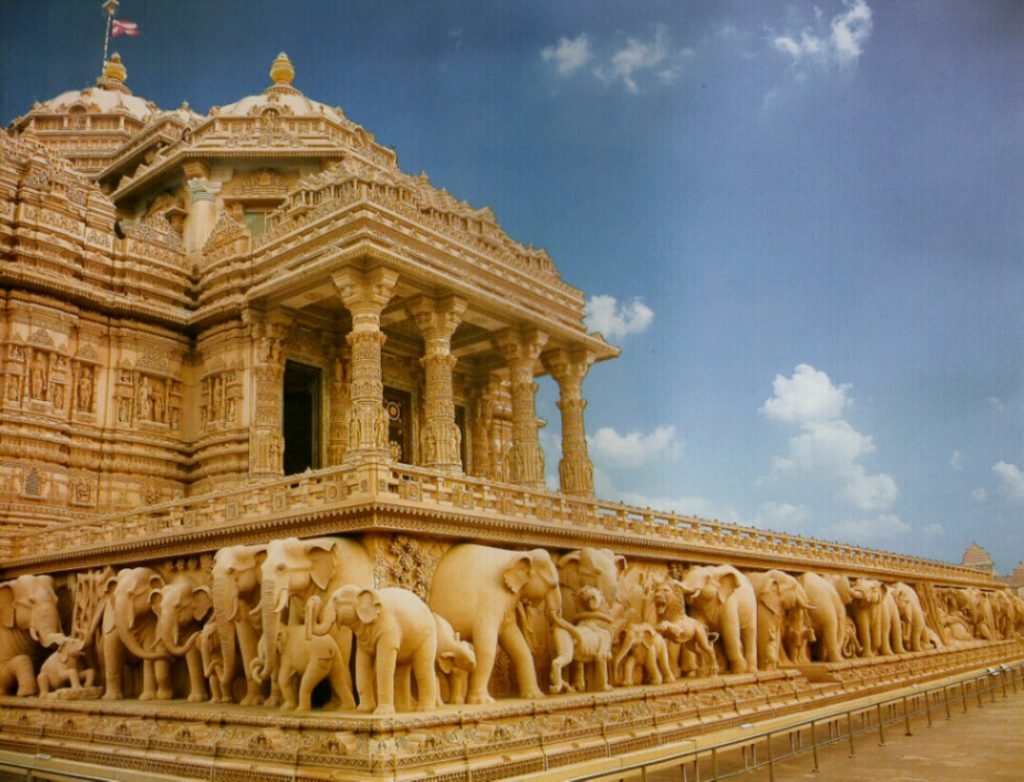 It is worth noting that a return economy class air ticket on Delhi-San Francisco or Delhi-Toronto for travel around Christmas and New Year starts at Rs 1.5 lakh, Mumbai-New York starts at Rs 1.2 lakh and Bengaluru-London at Rs 80,000. is above. On busy travel days, one-way tickets can cost more than pre-pandemic return fares.
The Aviation Ministry had recently said that flights under the air bubble will be increased as per the demand. But delays in doing so mean that a large number of people are forced to book exorbitant rates and subsequently do not benefit from the fall in fares due to more flights being allowed. This was seen during the UK student travel days this August-September.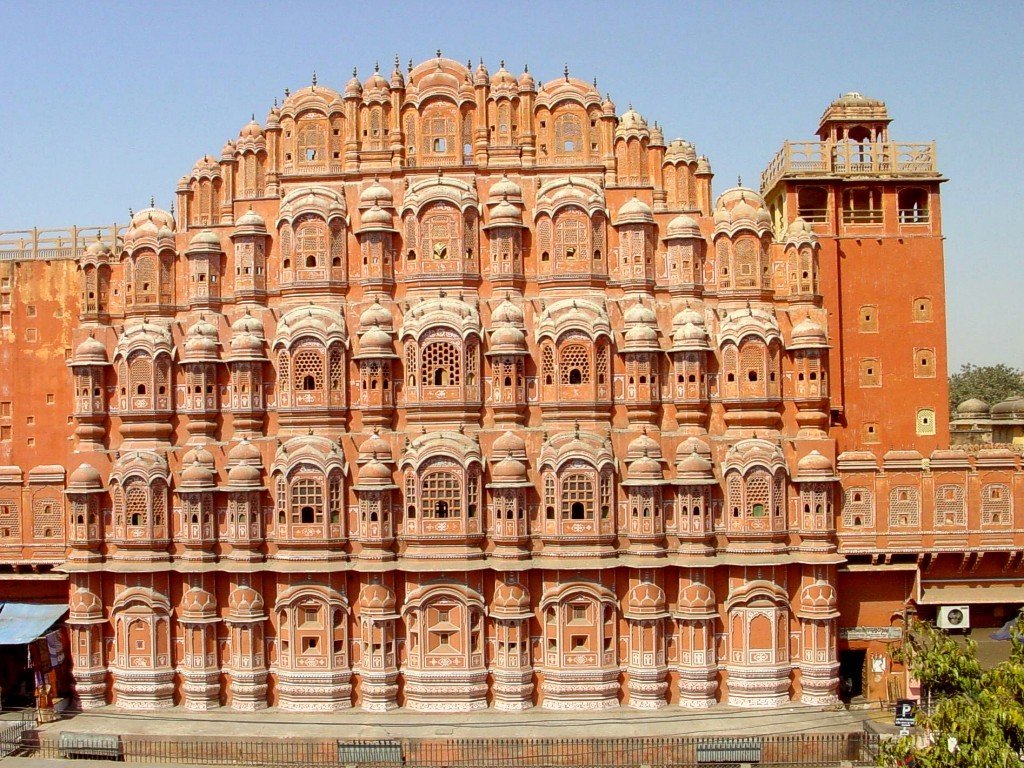 Anil Kalsi, Joint Secretary, Travel Agents Federation of India said, "Limited international flights have reduced capacity and fares have increased manifold. For example, the returns of the Delhi-Dubai economy are currently more than double the pre-pandemic level of less than Rs 20,000. The spot fare on this route is above Rs 45,000, while advance booking can bring down the level of Rs 35-40,000. The government should consider resuming scheduled international flights with countries where COVID is under control and who mutually accept our vaccines and certification."
German Ambassador to India Walter J Lindner tweeted on Monday, "Incredible India opens its doors again, tourists can now fly to India. Glad that the situation of COVID-19 in India has improved a lot in the last months. Hopefully regular commercial flights will resume soon."
India suspended tourist visas last March. It allowed foreign tourists to fly into India on charter from October 15, 2021 and on non-charter from November 15, 2021.
(with agency input)