New Delhi: Global streaming giant Netflix has announced that it will offer free services to all Indian non-subscribers for two days. This scheme is being offered under the Streamfest offer. OTT is offering its subscription services on the platform for free so that more and more customers can be attracted to Netflix. In this offer, you can watch any movie, series or show of your choice without spending any money without taking Netflix membership.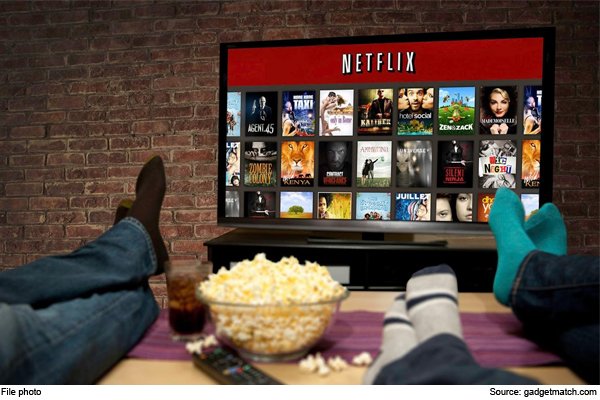 Netflix is ​​going to have a streamfest in India for two days. In this fest, you can watch the film or series of your choice for free on the 5th and 6th of the month of December without taking any payment or subscription. Netflix's free weekend starts at 12.01 pm on December 4, and will continue until December 11 at 11.59 pm. However, for this, the user has to sign in through his email ID or number.
For this offer, you just have to register on Streamfest. After this, from December 5 to 6, you can enjoy your favorite movie or series on Netflix in anything from your TV to your phone.
Also read in Hindi: Netflix की धमाकेदार ऑफर, वीकेंड पर पायें फ्री स्ट्रीम करने का मौका!