21/01/2021
Sushant Singh Rajput's birth anniversary, his fans trend 'one day to SSR birthday'
Late actor Sushant Singh Rajput died on June 14, 2020, which shocked the entire nation. His family members and fans have been demanding justice since his death and keep sharing his photos remembering him. Now, on his birth anniversary on January 21, his fans are trending the hashtag 'One Day to SSR Birthday'.
One Twitter user wrote, "A meaningful life is about being real, being kind, polite, and being able to touch the lives of others in a good life. Your meaningful life was Sushant. @itsSSR Congratulations guys 105k tweets .. Keep pushing it forward one day for SSR BTHTHTHAY. "
"You brought happiness to many people. And he gave me the strength to do justice. One day for SSR birthday ", wrote another.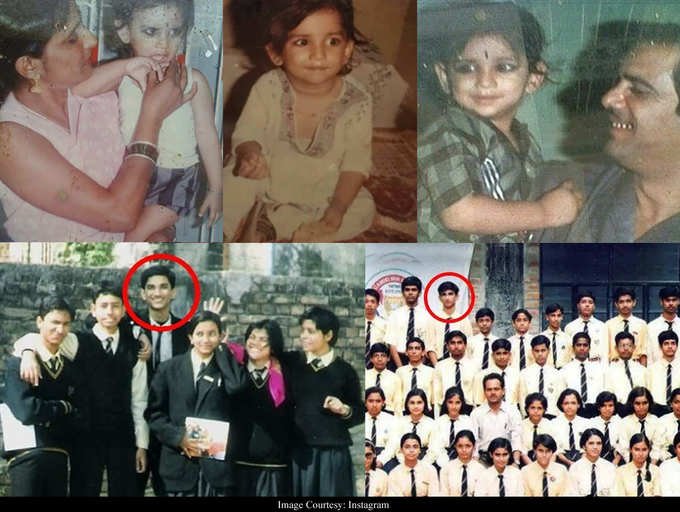 The actor was born on 21 January 1986. The case of his death is still being investigated by the Central Bureau of Investigation (CBI), Narcotics Control Bureau (NCB), and Enforcement Directorate (ED). Recently, during the court hearing, the Bombay High Court observed that the late actor was quiet, innocent, and a very good person. A bench of Justices SS Shinde and MS Karnik said, "From his face, one can find out that he was innocent."
A place where WWW was invented.
A place that discovered the God (damn:) particle.
A place of numerous divine collisions.
A place where Matter matters. 😉
A big thanks to #CERN for being so welcoming and making my dream come true.
—Dream 17/50 ✅ #livingMyDreams#lovingMyDreams pic.twitter.com/LEnwdSmwSw

— Sushant Singh Rajput (@itsSSR) October 15, 2019
He started his career with Ankita Lokhande from Ekta Kapoor's show Pavitra Rishta and he made her debut in Bollywood with Kai Po Che (2013).
3 years of #msdhonitheuntoldstory 💥
I got up this morning and looked at myself through your eyes, and then looked back at you, with everything I understood I was.#selfmusing 💫❤️ pic.twitter.com/MM42S3r2nP

— Sushant Singh Rajput (@itsSSR) September 30, 2019
He rose to fame with MS Dhoni: The Untold Story, Kedarnath, Chichhore, Sonchirya. He was last seen as a co-star of Sanjana Sanghi in Dil Bana Gaya.