New Delhi: Against the backdrop of farmers' protests in India, the British Government has stated that agricultural reform is an issue of domestic policy of the Government of India.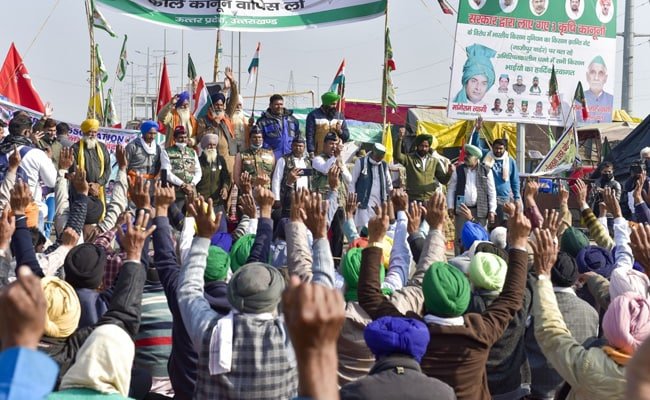 Nigel Adams, Minister for Asia in the British Parliament, said in response to a written question in the British Parliament on Friday (5 February), "We are aware of concerns in India and here in Britain about how these reforms may affect the farming community. Agrarian reform is a domestic policy issue to be addressed to the Indian authorities. "
Assessing the British government's opposition to the violent farmers on 26 January, the British minister said, "The right to legally gather and demonstrate a point is common to all democracies. The power of governments to enforce law and order Also. If a protest crosses the line illegally, the protest is an internal matter for the Indian authorities. "
Earlier, a number of questions were raised by some British MPs over other issues related to India last week, but the British government clearly reiterated its stand, which is largely the support of New Delhi.