New Delhi: Bollywood actor and BJP MP from Gurdaspur Sunny Deol has been tested positive for Kovid-19. Himachal Pradesh Health Secretary Amitabh Awasthi confirmed this. Health Secretary said that Sunny Deol has been staying in Manali for a few days.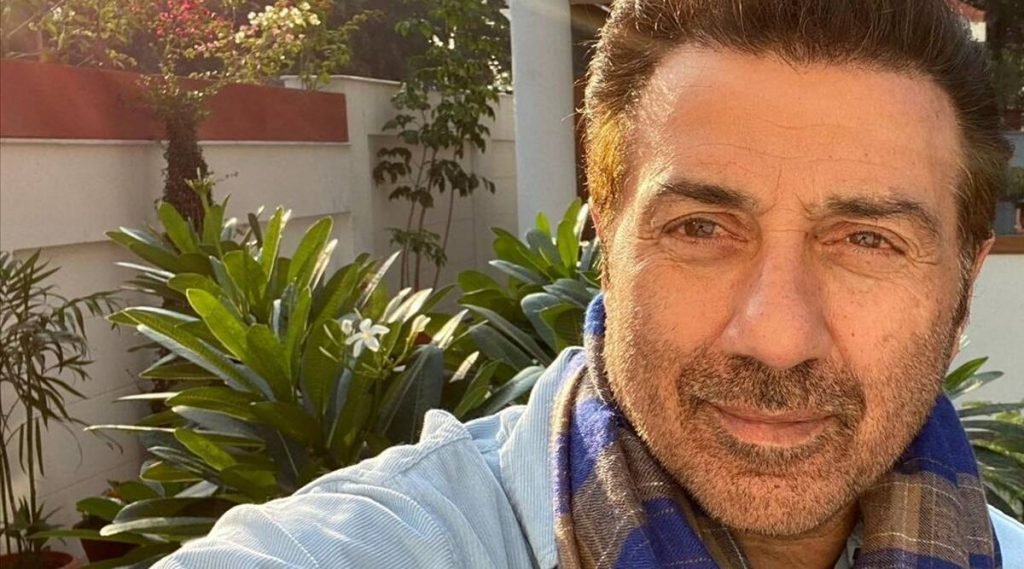 Please tell that Sunny has been living in Manali, Himachal for about a month. He felt a mild fever and a sore throat. He had his test done on this. It is being told that his sample report was found positive on Tuesday.
Dr. Devendra Sharma, Chief Medical Officer, Mandi has confirmed this. Please tell that Sunny Deol has a lot of connection with Manali and in winter he stays in Manali. This year too, he reached Manali amidst the fury of Corona in Mumbai.
It is known that 14 more corona virus positive patients died in Himachal Pradesh on Tuesday. A 70-year-old infected woman from Jhanduta Kemalahi village of Bilaspur at Nerchak Medical College, a 73-year-old elderly resident of Naggar in Kullu, an 86-year-old elderly person from Kachali in Mandi Sandhol and a 70-year-old elderly resident of Kullu died. City Council office Sundernagar has been closed for four days after the executive officer was found positive.