09/01/2021
IT raids in Kolkata, undisclosed cash of 3.02 crore, seized jewelry worth 72 lakhs
New Delhi: On Tuesday 5 January 2021, the Income Tax Department took action against three large real estate and stockbroking groups in Kolkata to conduct searches and seizure of goods. These search operations were conducted against these three groups based on the data available in the departmental database, analysis of their financial statements, intelligence received from the market, and inquiries made at the ground level.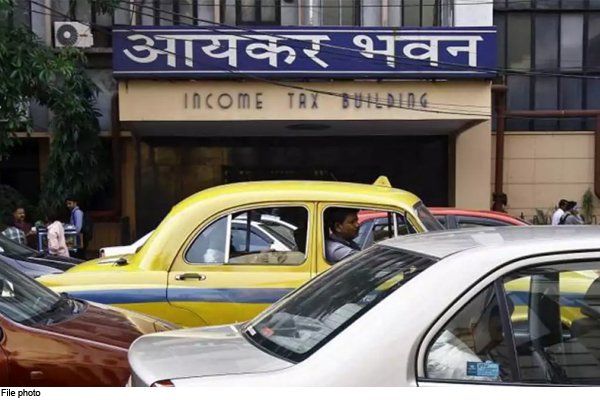 In the search operation, there has been some concrete and tightening evidence against the companies, which reveals that these groups were using different fake companies to collect fake share capital / unsecured loans. Evidence has also been found, whose information is not in the accounts.
Also, a large amount of money has also been detected in the name of the sale of the flat, whose records are not available in the accounts. The inquiry conducted during the search has proved that the people of the three groups used only fake companies on paper to misuse their unaccounted money and hide it from government agencies. So far, a total of Rs 365 crore of income has been detected, which has been hidden from government agencies. The three groups have accepted the undisclosed income of Rs 111 crore.
As part of the search operation, unaccounted cash worth Rs 3.02 crore and jewelery worth around Rs 72 lakh have been seized.
Further investigation and action is still in progress.