16/01/2021
ITC forgery worth Rs 14.30 crore, one person arrested for fraud
New Delhi: The Central Goods and Services Tax (CGST) officials of East Delhi Division have filed fake bills worth Rs 79.5 crore as part of an ongoing crackdown against those making fake and fake invoices to take advantage of input tax credit (ITC).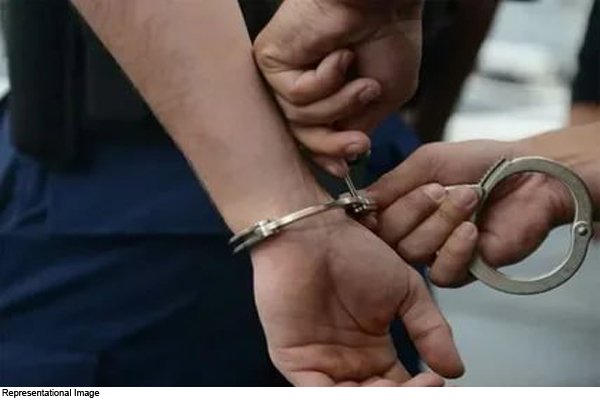 Have explored This fraudulent C.A. Three fake companies were being made by Nitin. Nitin has served as M/s Anshika Metals, M/s N.J. Trading companies and companies named M/s AJ Enterprises were formed in the name of their family members. Through which he was working to issue fake ITC.
Through these companies, CA Nitin Jain issued fake ITCs worth Rs 14.30 crore. Not only this, the e-way bills that were issued have also been found to be fake. CA Nitin Jain was on the run from December 16, 2020. Who finally appeared before the investigating officers on 13 January 2021. He has admitted in his statement that he created fake companies using the identity of his father Mr. Naresh Chand Jain, his wife Mrs. Deeksha Jain. Which he used to get fake ITC.
It is worth mentioning that the case of Shri Sachin Mittal and Shri Dinesh Jain came out in the action taken by the East Delhi Division earlier, in which he was working to take ITC in a fraudulent manner. Under this, Mr. Sachin Mittal had forged 12 crores and Mr. Dinesh Jain for Rs 13.98 crores in ITC. In the investigation, both the financial statements and the confession made by them were CA. Nitin Jain's name has been revealed. In which he told that Nitin Jain used to arrange fake bills and invoices of various firms on a commission basis.
Nitin Jain has committed an offense under sections 132 (1) (b) and 132 (1) (c) of the CGST Act, 2017, using fake entities, on the identity of his family members. These provisions have been made by amending Section-127 of the Finance Act-2020. Which is a cognizable and non-bailable offense as per Clause (I) and Sub-section (1) of Act 132 based on Section 132 (5) of the Act.
CA. Nitin Jain was produced before the Duty Magistrate under Act 69 (1) of the CGST Act, 2017 under these offenses. And he has been sent to 14 days of judicial custody by the magistrate till 27 January 2021. Further investigation is going on in this case.
In the current year, there have been cases of Rs 3684.46 crore for making fake bills. Under this, 18 people have been arrested from the zone.
About Author
CoCo