Mumbai Police sent third summons to Kangana Ranaut and her sister Rangoli Chandel to appear before them on November 23 and 24. They have been summoned over 'objectionable comments' on social media aimed at spreading communal tension.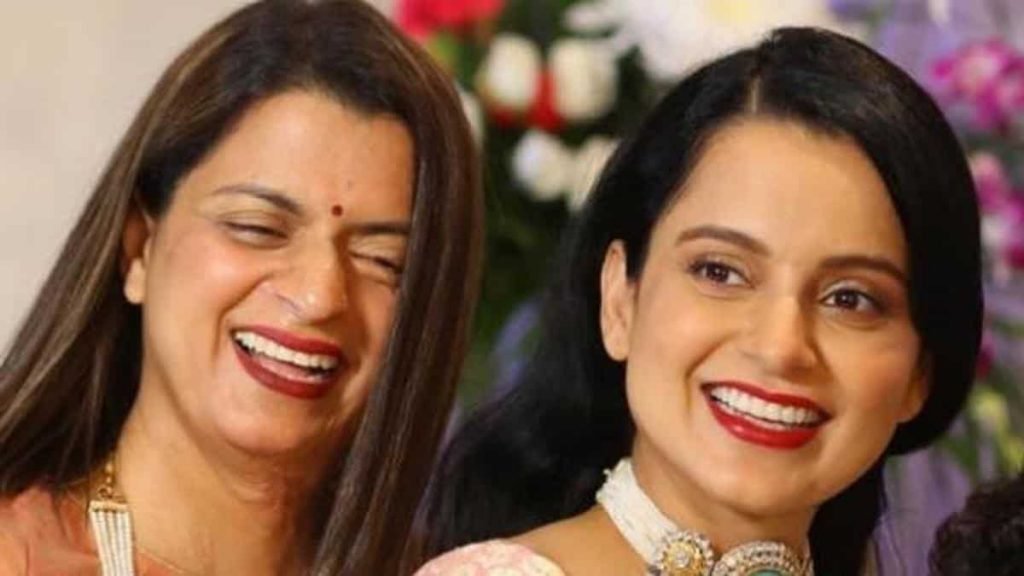 Kangana Ranaut, Rangoli Chandel Summoned For The Third Time By Mumbai Police Over Spreading 'Communal Tension'. Bollywood actress Kangana Ranaut and Rangoli Chandel have been issued summons by the Mumbai Police and have been asked to appear before the Mumbai Police on November 23 and 24.

Both have been summoned over 'objectionable comments' on social media geared toward spreading communal tension. This will be the third time that Kangana and Rangoli have been summoned and asked to appear before the Bandra Police.

An FIR was reportedly registered in Bandra Police station in October by casting director and fitness trainer Munnawar Ali Sayyed, who claimed that Kangana and Rangoli tried to spread communal tension between two religious groups through their social media posts.

While they were first asked to appear at the Bandra Police Station by 26- 27 October for investigation, it was then reported that Kangana informed the police she was in Himachal Pradesh and was busy with her brother's wedding festivities and would be available only after November 15.

Kangana and Rangoli were then sent second summons on November 3, and Mumbai Police had ordered them to seem before it on November 10.
The FIR against Kangana and Rangoli was filed on the basis of a complaint by Munawwarali Sahil Sayyed, and his lawyer Ravish Zamindar had said in a statement.

Among the charges include Indian Penal Code Sec. 124-A (sedition), besides spreading communal hatred and falsehoods. The police have also recorded the statement of the complainant, Munawwarali Sahil A Sayyed in this connection.