20/01/2021
Parliament News: Parliament canteen Ends food subsidy; Food will be expensive, says Om Birla
New Delhi, January 19: Food and other items served in Parliament's canteen will be expensive for members of Parliament as the subsidy has been discontinued, Lok Sabha Chairman Om Birla said Tuesday.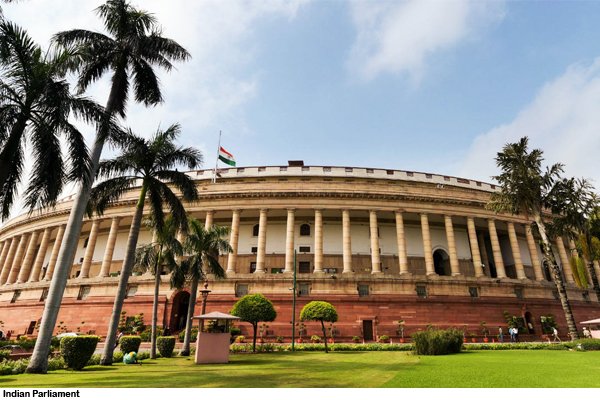 Although Birla did not specify the financial implications of the move, sources said the Lok Sabha Secretariat could save more than Rs 8 million by ending the annual subsidy.
Speaking to reporters about preparations for the next session of Parliament that will begin on January 29, Birla also said that the Parliament's canteen will now be run by ITDC instead of Northern Railway.
Birla said that all members of Parliament will be required to undergo the COVID-19 test before the start of the budget session.
While the Rajya Sabha will sit from 9 am to 2 pm, the Lok Sabha will operate from 4 to 8 pm in the second half. Question time will be allowed during the session for a predetermined time of one hour.
He said that all arrangements have also been made for the COVID-19 RTPCR testing of MPs near their residence.
In the Parliament complex, the RTPCR tests will take place from January 27 to 28, while arrangements have also been made for these tests of the families and staff of deputies.
Birla said that the policy of the vaccination campaign was finalized by the Center and that the states will also apply to parliamentarians.