Yogi's visit to Mumbai, stir in Maharashtra, Uddhav said – will not let 'forcefully' take away business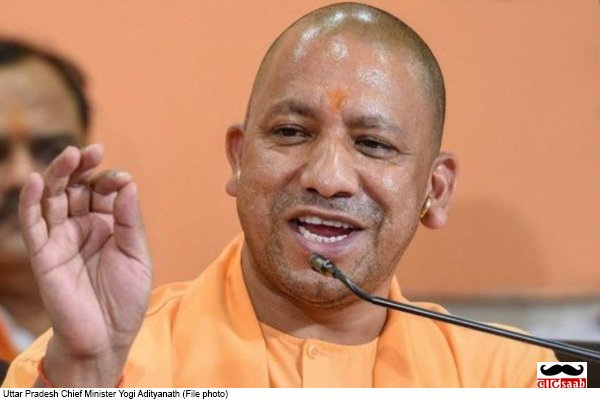 Mumbai: Uttar Pradesh Chief Minister Yogi Adityanath's Mumbai visit has created a stir in Maharashtra's politics. Maharashtra Chief Minister Uddhav Thackeray said that he would not allow anyone from the state to do force business. He made it clear that Maharashtra is not jealous of anyone's progress, provided it is under fair competition. Yogi Adityanath is on a tour of Mumbai today. He is scheduled to meet with industrialists and film personalities. Congress spokesperson Sachin Sawant, part of the ruling coalition in Maharashtra, has alleged that the Hindi film industry is being conspired to take Bollywood out of Mumbai.
"We do not envy anyone's progress," Uddhav Thackeray said at an event organized by IMC. We have no problem if someone makes progress by competing but, if you want to take something forcibly, I will not let it happen and you (industrialist) would not like it either.
Referring to the tagline 'Magnetic Maharashtra' used by his state to attract investors, Thackeray said that Maharashtra Maharashtra has the power of its culture and institutions. Thackeray said, "Somebody is coming today. They will also meet you and ask you to invest but they do not know the attractiveness of Maharashtra, it is so strong that people forget to go from here to there. "
Thackeray said that the economy was in the grip of an epidemic, but now it is slowly coming back on track. He said that the situation created by the epidemic is not permanent and the flow of funds will start after the resumption of economic activities. On the other hand, Maharashtra Navnirman Sena (MNS) has put up posters against Yogi Adityanath in Mumbai, where he has been called a 'thug' who has come to Mumbai to take the film industry.