Harshad Shantilal Mehta was an Indian stockbroker. He was born on 29 July 1965 in a Gujarati family. Hence the popular magazine 'Business Today' called him "Amitabh Bachchan of the stock market". The media started calling him "The Big Bull".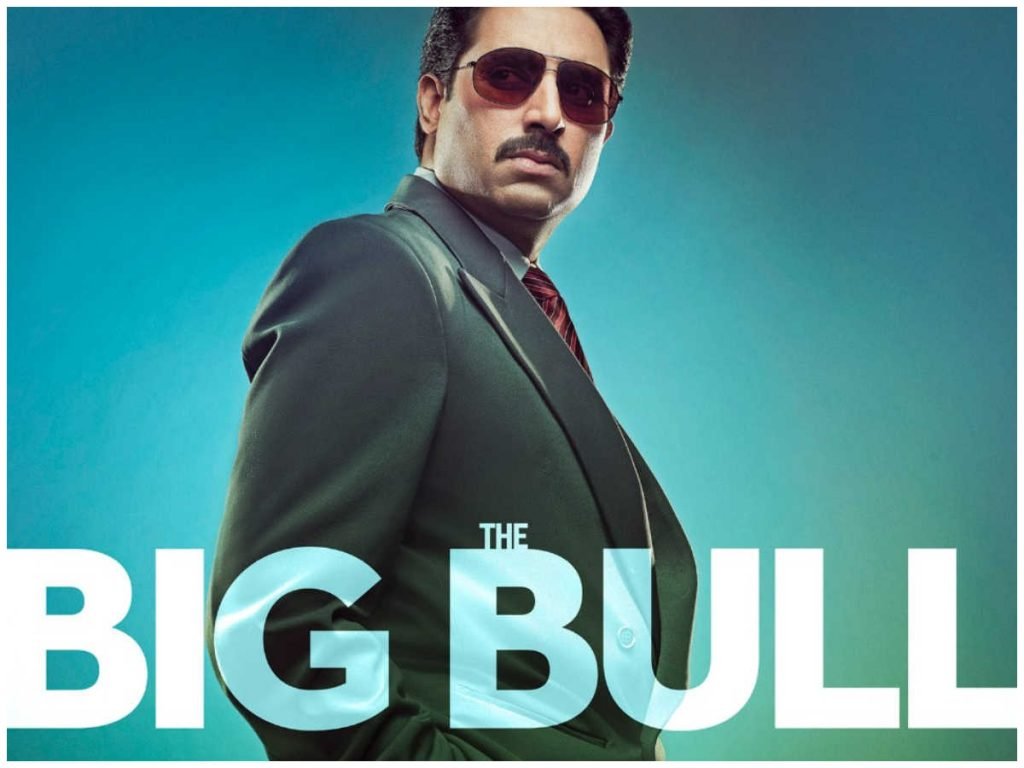 SCAM 1992 is a web series consisting of 10 episodes released on Sony Liv. Whereas The Big Bull is a film that released on 8 April 2021 on Disney + Hotstar.
As discussed above are the 10 episodes of the web series, it gives viewers a detailed view of financial fraud and covers the entire story of Harshad Mehta. However, as the film is short, it can only indicate the entire incident.
The character's real names are not used in BIG BULL. Harshad Mehta's name is Hemant Shah. Ashwin Mehta's name is Soham Shah. etc.
Hansal Mehta considers comparison between SCAM 1992 and The Big Bull
The director of the web series, Mr. Hansal Mehta, shared his thoughts on the comparison. First the director said that the web series is based on a book written by Sucheta Dalal and Debashish Basu. "When they announced their film, they are already shooting. Our approach is different from his point of view. It was told that they have prepared the outline of the story and created narrative literature from it." Director Hansal Mehta said.
It was asked if he had the permission of Harshad's family, Hansal said, "No, we went by the book. But I know that the family will thank me for making this show. I am decoding the financial system for the audience. "
Hansal Mehta wrote "Please do not do comparative comparisons. There can be many stories on the same story. Every storyteller will have his own way and should be seen independent of the other. This film has many like my show. Talents are included. They did their best and they deserve your love. "
Abhishek Bachchan watched Scam (1992) last year and says he thoroughly enjoyed it. "I think it was just a great achievement from the whole team".
Abhishek Bachchan played the role of The Big Bull Harshad Mehta while speaking to Bollywood Hungama. He said that many people were making comparisons between the two but it stopped after the trailer of The Big Bull surfaced. "We noticed that thankfully after our trailer came out, that conversation was severely stalled," he said. I think the reason for this is that people have seen what we have created and realized that it is actually a very different approach."
Click following links for more about family and associates of Harshad Mehta.

Scam 1992: The Harshad Mehta Story is predicated on then his lifetime
Here's what Big Bull Harshad Mehta's family is up to these days
Here's what Big Bull Harshad Mehta's son is up to these days
Here's what Big Bull Harshad Mehta's wife is up to these days
Here's what Big Bull Harshad Mehta's heroin Sucheta Dalal is up to these days
Here's what Big Bull Harshad Mehta's brother is up to these days
3 Biggest Scams of Indian stock exchange market
Bachchan Starrer : The Big Bull is set to be release in early 2021
Scam 1992: Sucheta Dalal role was a turning point for her career: Shreya Dhanwanthary